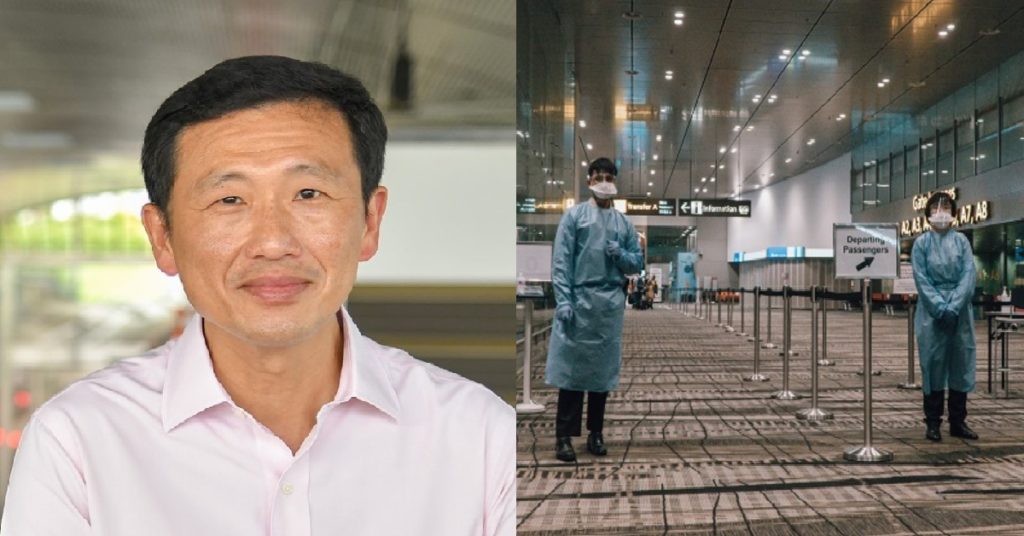 Minister of Health Ong Ye Kung said in a press conference earlier today (10 September) that Singapore will be readjusting the quarantine period from 14 days to 10 days.
This is because of the Delta variant's shorter incubation period, which takes an average of 4 days in comparison to the original strain's 6 days, for the virus to be detected in people.
The person will then be required to continue conducting daily ARTs after the end of the quarantine period until the 14th day to minimize and mitigate the remaining risks of being infected.
This new change will apply to all contacts of Covid-19 patients and their family.
Ong also added that the new change do not apply for travelers coming from different countries as MOH wants to be cautious with our quarantine methods for them.
The new quarantine periods for affected persons will kick into effect from next week, although MOH added that they will not apply to dormitory residents for now, due to their "larger risk of transmission".
Images source: Ong Ye Kung Facebook and Singapore Changi Airport