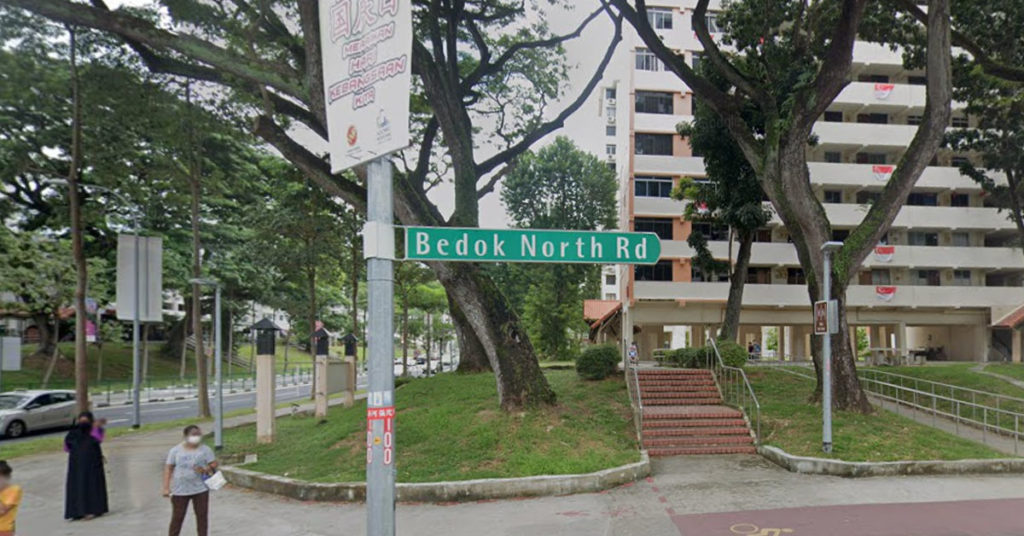 A 23-year-old guy has been detained for his alleged participation in a case of modesty outrage.
The Police received a report from a victim who claimed to have been molested by an unknown guy near Bedok North Road on September 9, 2021 at around 12.20 a.m. Officers from the Bedok Police Division determined the man's identification through follow-up investigations and the use of photos from police cameras, and he was detained the same day.
On September 10, 2021, the guy will be prosecuted with outrage of modesty under Section 354(1) of the Penal Code.
The offence has a maximum sentence of two years in jail, a fine, caning, or any combination of these penalties.