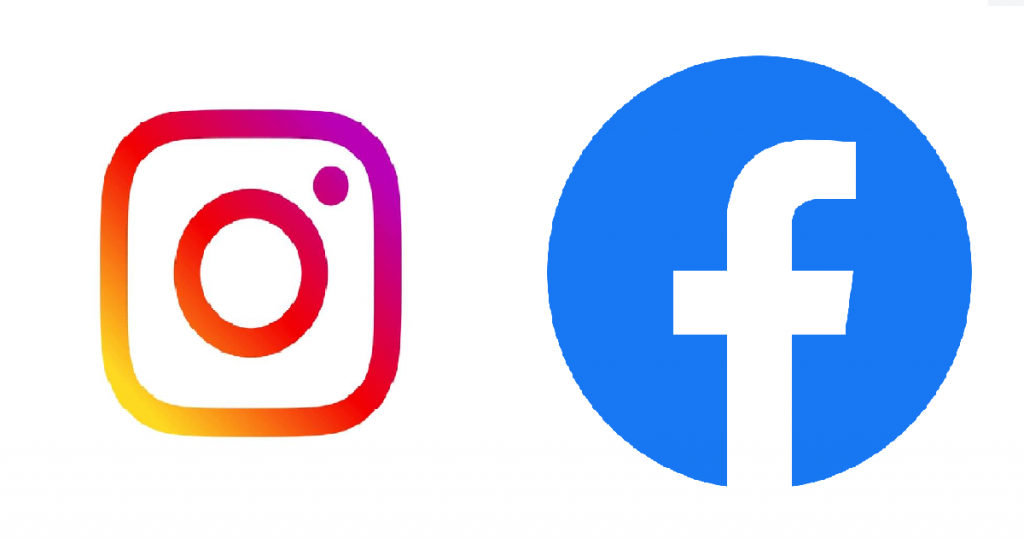 The Singapore Police Force revealed that they received at least 1,188 reports of social media impersonation scams in the first half of this year (2020).
The total amount cheated (from 2019 to 2020) is $2.8 million.
The scammers' modus operandi include impersonating social media profiles of the victims' friends on platforms such as Facebook or Instagram, where they would then ask the victims for one-time passwords sent to their phone numbers.
The Police are advising the public to:
Be careful and wary of requests or offers from social media contacts about lucky draws and etc.
Be cautious of URLs in unsolicited texts, especially deals that are seemingly too good to be true. (because it it's too good to be true, it's probably isn't.)
Verify the authenticity of the messages from official sources.
Don't tell anyone your personal, banking details and one time passwords
Images source: Facebook Business Support on Facebook, Instagram on Facebook