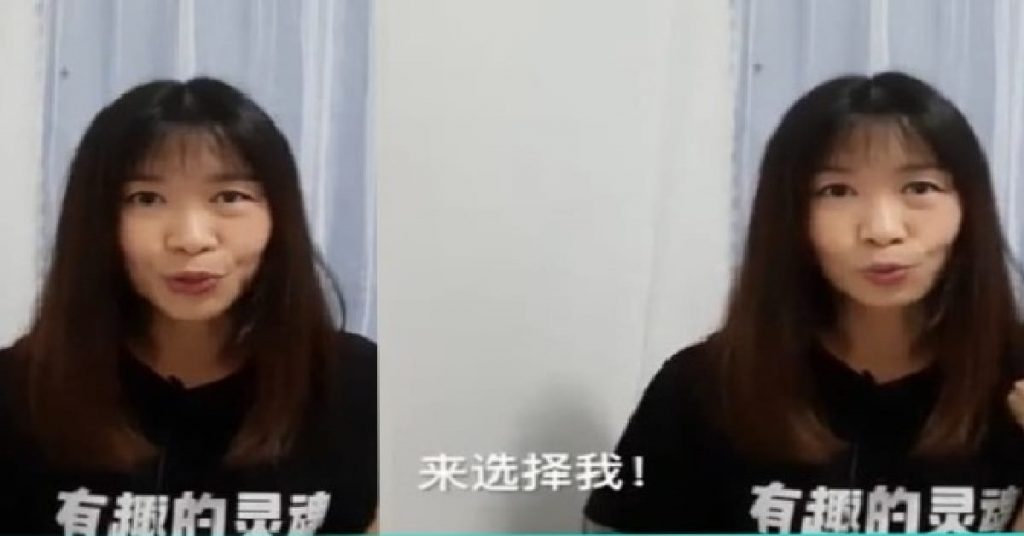 A video has been circulating on Hardwarezone showing a Malaysian's journey in getting her Singaporean PR and how she encourages fellow Malaysians to do the same.
She states that she was a tuition teacher in Singapore for 7 years. She applied for Singapore PR for a total of 3 times. But her PR was only approved on her third try. She stated in her video she is extremely happy as she said that if her PR wasn't approved on the 3rd try, she would have to return to Malaysia.
Upon approval, she said that she could finally cherry pick her jobs instead of letting the jobs pick her. She continued to say who wouldn't want to work in Singapore as the exchange rates for Singapore dollar to Malaysian Ringgit is 1 is to 3.
You can check out her full video below.
FULL VIDEO LOADING….