non Finance, non loan, non property, non banking, non credit card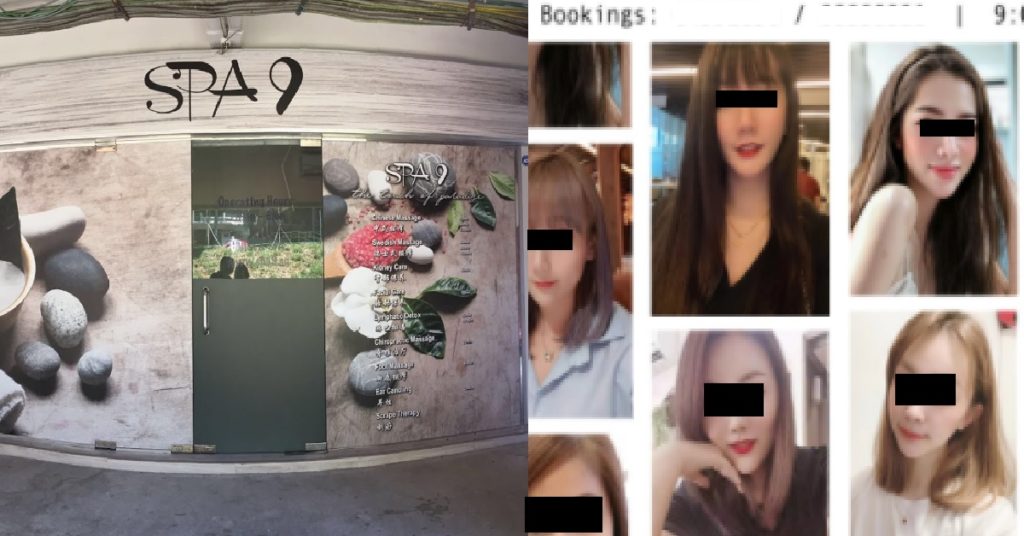 A 22-year-old Malaysian woman who works as a Spa Therapist at Spa 9, at 41 Holland Drive, tested positive for Covid-19 on 29 April.
She developed a runny nose on 28 April and went to a GP to seek medical treatment, and she was then tested for Covid-19.
Her test result then returned positive the next day.
Images source: Spa 9 on Facebook