non Finance, non loan, non property, non banking, non credit card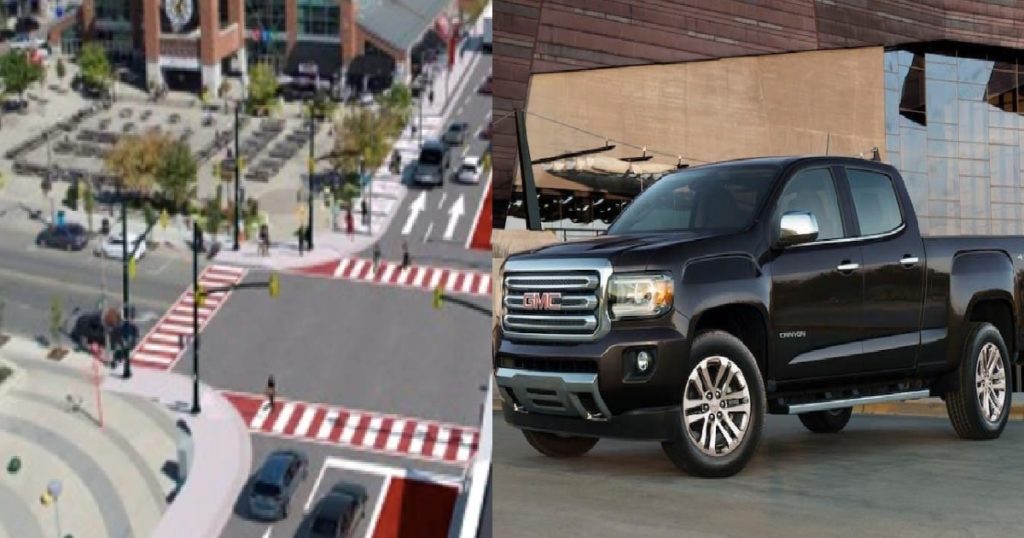 A three-generation Muslim family was out for an evening walk in London, Ontario in Canada, when 4 members of their family were killed by a truck that drove into them.
The victims included a 76-year-old woman, her 46-year-old son, her 44-year-old daughter-in-law and her 15-year-old granddaughter.
The only survivor from the attack was their 9-year-old son, who was hospitalised with serious but not life-threatening injuries.
The family was waiting at an intersection when a black pickup truck hit them.
Police noted suspect targeted family because of their Muslim faith
Nathanial Veltman, the suspect, was arrested on the same day, about 10 minutes away from the scene in a parking lot of a mall.
He is being charged with 4 counts of murder and one count of attempted murder.
The police noted that the Muslim family was targeted by the man for their Islamic faith.
Paul Waight, the London Police Detective Superintendent, said:
"There is evidence that this was a planned, premeditated act, motivated by hate. It is believed that these victims were targeted because they were Muslim. There is no known previous connection between the suspect and the victims."
Canadian PM calls it a terrorist attack
The Canadian Prime Minister, Justin Trudeau, slammed the attack and called it an act of terrorism.
He said that the killing was no accident and that it was a terrorist attack motivated by hatred in the heart of one in our community.
This incident is the worst attack against Canadian Muslims since 2017, when a Canadian man opened fire at a Quebec Islamic Cultural Centre, killing 6 worshippers.
The man was sentenced to life imprisonment.
Images source: carlblackroswell.com and masstransitmag.com (Images used for illustration purpose only)