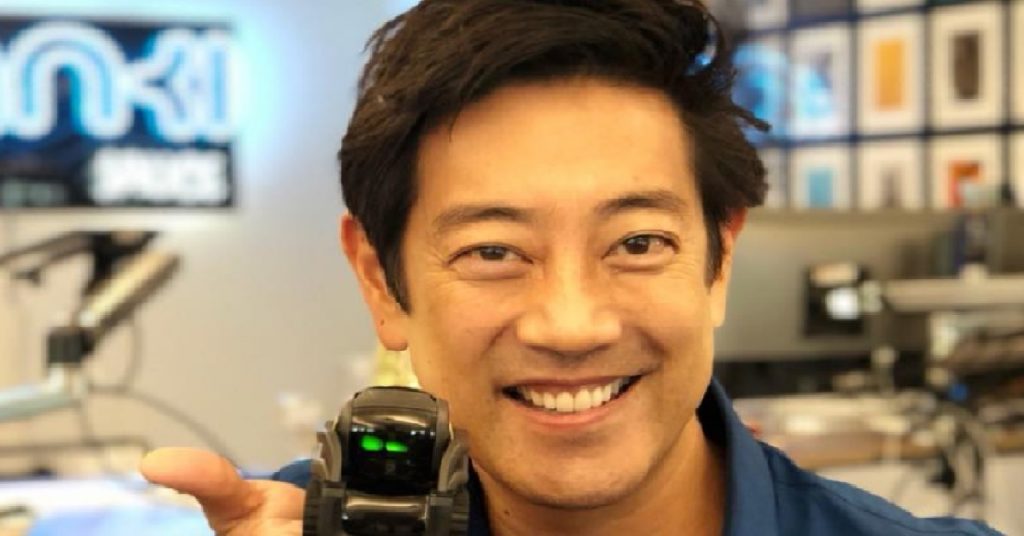 Grant Imahara, the popular co-host of Discovery Channel's Mythbusters, has died from a brain aneurysm. He was 49 years old.
A representative for Discovery Channel released a statement: "We are heartbroken to hear this sad news about Grant. He was an important part of our Discovery family and a really wonderful man. Our thoughts and prayers go out to his family."
Imahara joined Lucasfilm as an engineer after his graduation from the University of Southern California with an electrical engineering degree, working in the studio's visual effect division.
He was also involved in many blockbuster movies, including the Star Wars prequel trilogy, Jurassic Park movies and the Matrix movies.