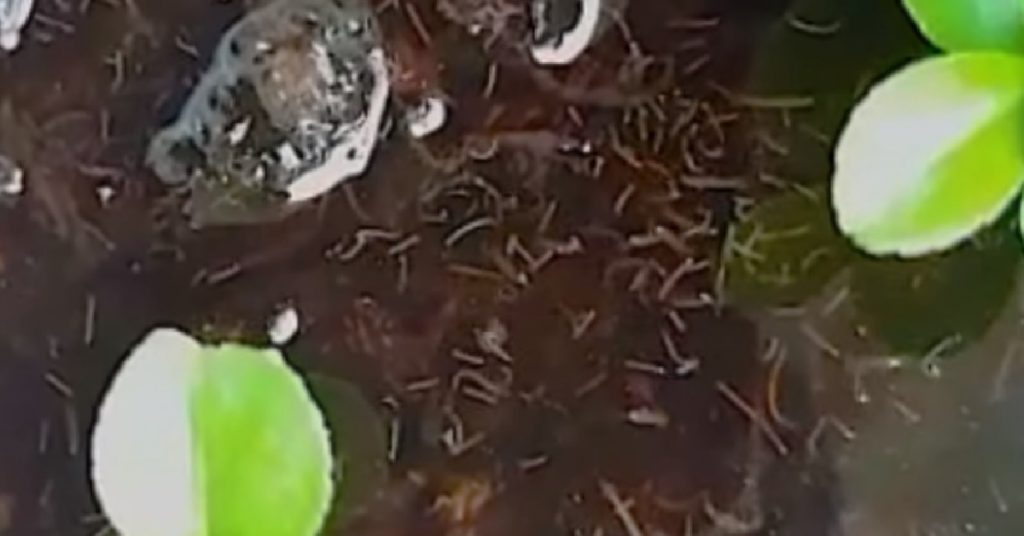 Besides Covid-19, another public health threat is steadily simmering below the surface – Dengue Fever.
Singapore is experiencing its biggest dengue outbreak to date.
The National Environment Agency (NEA) reported 15,272 cases of Dengue Fever in 2020 (as of July 6), and this is the fourth consecutive week with more than 1,000 cases.
The total number of cases is expected to exceed 22,170 in 2013, breaking historical records.
The NEA highlighted a certain case during an inspection recently, where they found a flower pot brimming with hundreds of Aedes mosquito larvae in it.
Mosquito breeding was also found at residential areas like Aljunied, Geylang, Clover Avenue and etc.
The number of incidents where officers have found Aedes mosquito larvae have increast five times during the recent circuit breaker.