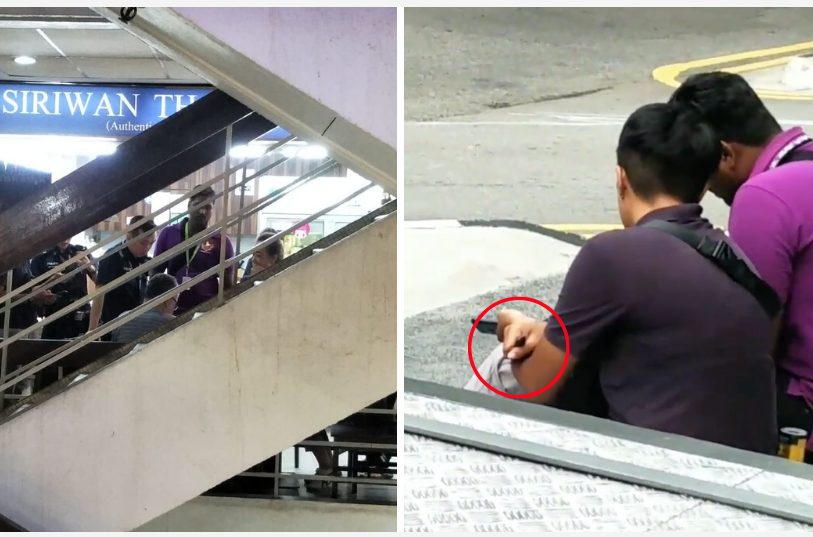 A post went viral of a NEA officer who was caught smoking vape right after catching smokers in NEA.
NEA is aware of the video and the officer who was caught in the act has been terminated by NEA.
The video was originally uploaded by Facebook user Sam Sam and accused the NEA officer for smoking vape after catching smokers in Golden Mile.
NEA told TNP that the enforcement officer was outsourced and the service provider has followed NEA's instruction to terminate the officer.