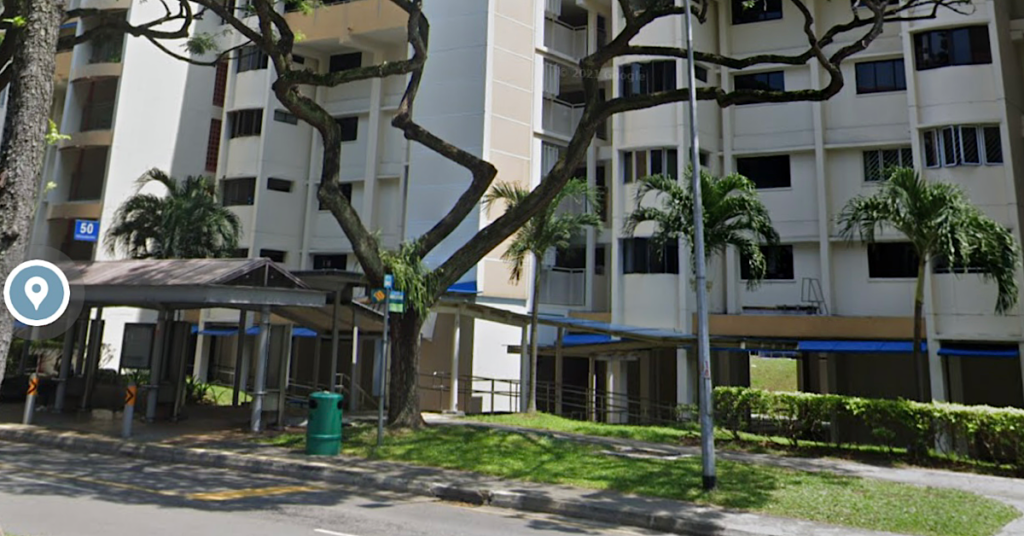 An elderly man, 68, who was living alone at Block 20 Telok Blangah Crescent was found dead on 4 August 2021 at around 11am.
He passed away from natural causes with no foul play suspected by the police.
His death was discovered by his neighbours because they felt it odd that he did not toss paper balls into the next door units, something which he does everyday.
What led to the discovery
Two days before the deceased was discovered, his neighbour, Miss Wang smelled a foul stench which she thought was a dead carcass.
However, when neighbour Ms Xu left home the next morning, the stench became more unbearable and she finally realised that it has been a few days since he tossed paper balls over to her unit.
Town council members who came down thought it was the smell of rotten food, but neighbours decided to call the Police because the stench was becoming unbearable.
Police broke into the house after realising something was amiss and saw the elderly man's body in a bad state of decomposition.
Looking back at the incident of the daily tossing of paper balls, the neighbours realised that that might have been the elderly man's way of communicating with them that he is still alive and to look out for him if one day he ever stops doing this.
Image source: Google maps