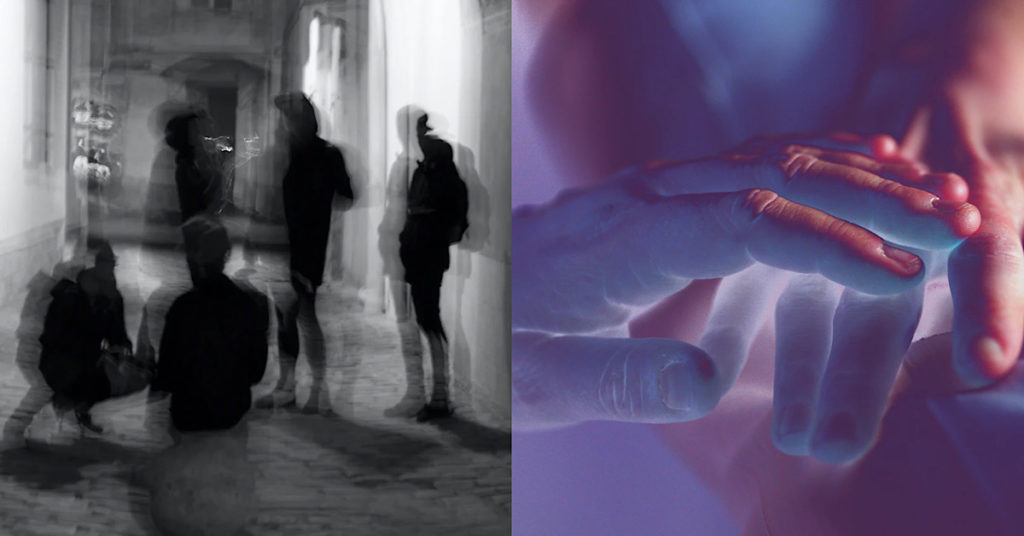 A netizen shared with us on a strange dream that he had a few days ago about his deceased Grandmother.
Here is his story
"Hi, I noticed that many people have shared their eerie stories with you guys and I decided to share one encounter that I had just a few days ago.
It was the first day of 7th month when I dreamt of my deceased grandmother. I was her favourite grandson when she was alive.
In my dream, I saw my grandmother walking into my house and greeting me. She was smiling at me happily but I realised that her clothes were torn and tattered.
I woke up the next day and remembered the dream so I walked to the kim zua shop opposite my house to buy some incense paper and a few new clothes to burn for her.
I went to bed at around the same time as the night before.

Just as I was about to fall asleep, I felt something caressing my hand. Thinking that it was my brother playing a prank on me, I decided to punch him. I opened my eyes and saw no one there.
I ignored the incident and thought that maybe I was thinking too much.
That night, my Grandmother came into my dream again. This time, she was wearing the clothes that I burned for her but she was holding on to a boiled egg and massaging her arm.
She then asked me why did I punch her so hard when she was just patting me to sleep just like she did when I was young."
Image source: unsplash.com