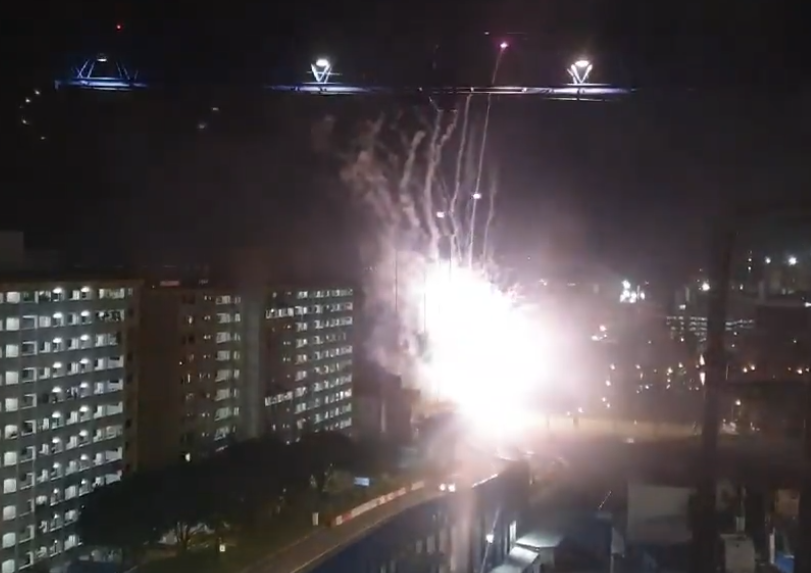 A netizen sends in a video of Fireworks display claiming that it happened at Woodlands Street 13. The netizen witness the fireworks at around 8.30 pm on 21/11/2019
The location is right opposite the Woodlands Garden Loop.
For those that are asking what are the 3 stationary lights in the sky, it is a tower crane spotlight, not UFO.
Watch the video below