A netizen by the alias of Joe Isabel recently shared on a Facebook group of how he managed to take a photo of the planet, Saturn, from Singapore with his photography equipment couple with some image processing software.
Here is the netizen's post
14 Aug 22:
Saw Saturn above my balcony, so just took a few shots and video just before the clouds sets in.
Equipment:
Celestron Evolution 9.25 SCT
ASI462MC cam
3 x focal extender
ZWO UV/IR cut filter
Skyportal tracking
Image processing software: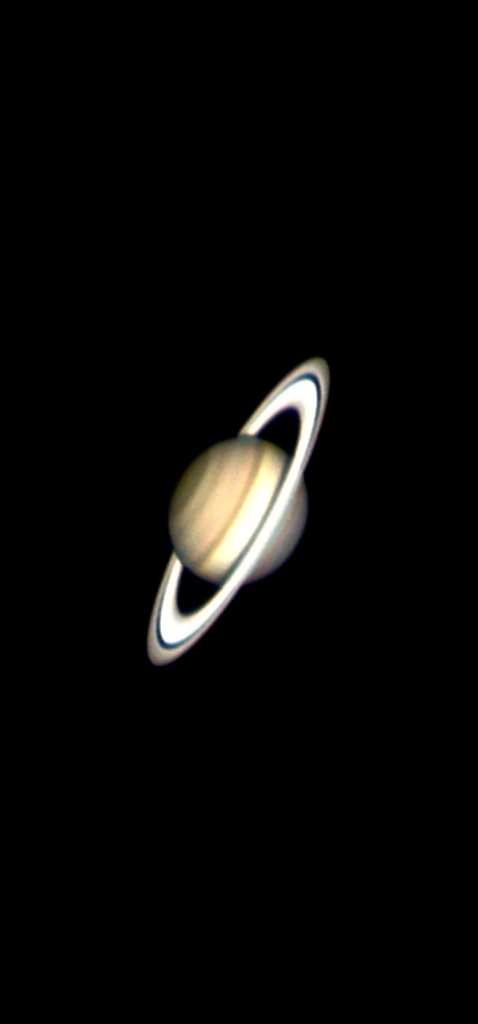 Visible planets from Singapore
According to what was seen on the netizen's Facebook post, visible planets from Singapore from 15 August 2022 to 21 August 2022 are:
Mercury (Sunset to 8.44pm) – Western Sky onwards
Saturn (Sunset to Sunrise of next day) – South Eastern Sky onwards
Jupiter (9.58pm to Sunrise of next day) – Eastern Sky onwards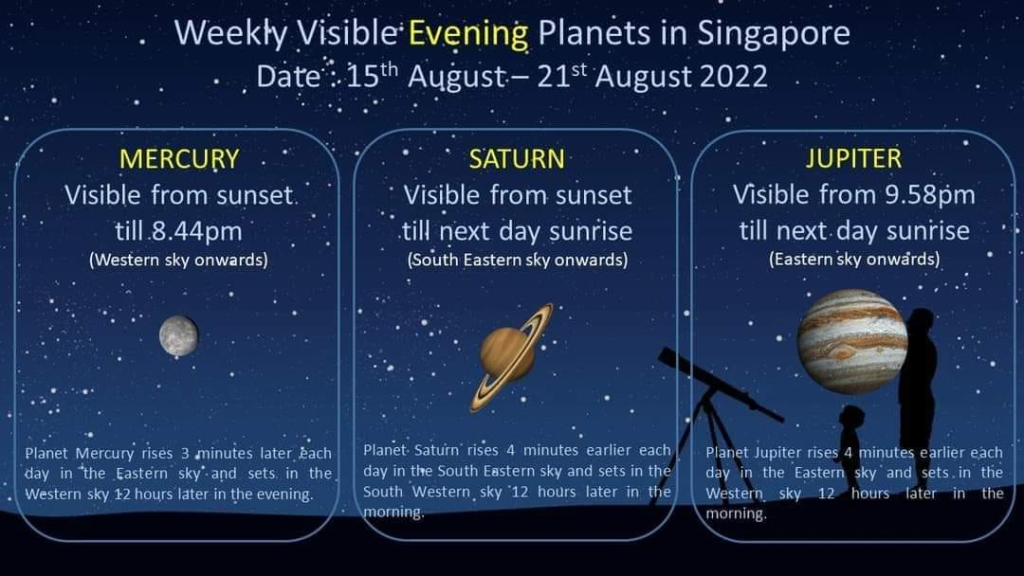 Saturn can be seen yearly
Saturn can be seen from Earth approximately at the same place each year on an average of 378 days, meaning that as the year passes one after another, it's appearance will be delayed by about two weeks.
It is predicted that in 2023, Saturn will be visible around 27 August and in 2024, Saturn will be visible around 8 September.
In the year of 2022, Saturn will appear at a mere 132.6 billion km, or about 73 light minutes from earth.
Image source: Joe Isabel/Facebook