The Ministry of Defence (MINDEF) shared in a statement today (11 Feb) that Singapore will see a new general step up as the incoming Chief of Army on 10th March 2022.
Brigadier General (BG) David Neo, would take over from the outgoing Chief of Army, Major General (MG) Goh Si Hou.
MG Goh has been the Chief of Army for the past four years and the change in appointment is a part of the Singapore Armed Forces (SAF) leadership renewal process.
BG Neo's career
44 year old BG Neo joined the SAF in 1996 and was trained as a Commando officer.
He is currently the Army's deputy secretary in Technology and held various key appointments in the SAF previously, serving as Commanding Officer First Battalion Singapore Guards, Commander 2nd Singapore Infantry Brigade and Commander 3rd Singapore Division.
Some key staff appointments which were held by BG Neo previously are Head Joint Plans and Transformation Department and Director of Joint Operations.
In his term as Director of Joint Operations, he led the SAF's contribution to the nation's fight against the pandemic.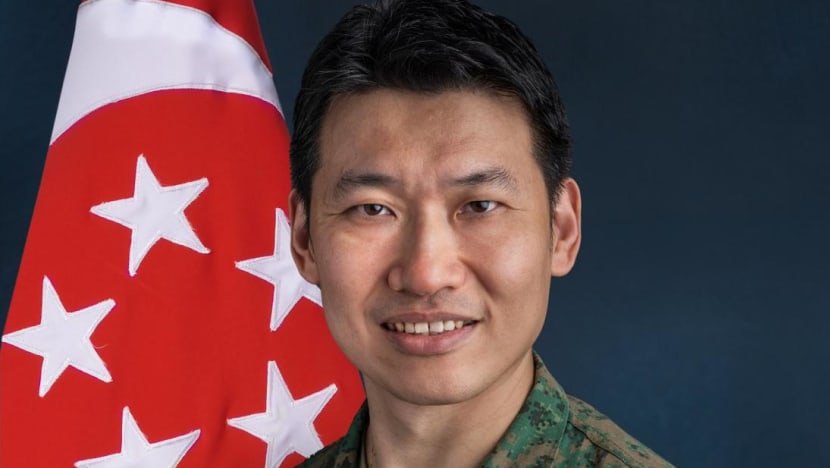 MG Goh's career
MG Goh was appointed as the Chief of Army since 21 March 2018.
Key achievements made by MG Goh during his tenure are leading the army through important milestones such as key operational milestones for the 3rd Gen Army, laying foundations for the Army's transformation to the next Generation and planning for security needs and manpower challenges.
He also oversaw the Army strengthening its capabilities in homeland security and counter terrorism through reorganising the army's Island Defence Task Force and Special Operations Task Force.
Lastly, he ensured that the Army was always ready to deter threats through its readiness operationally despite the challenges brought by the pandemic and he also led the Army to fight the pandemic with the nation.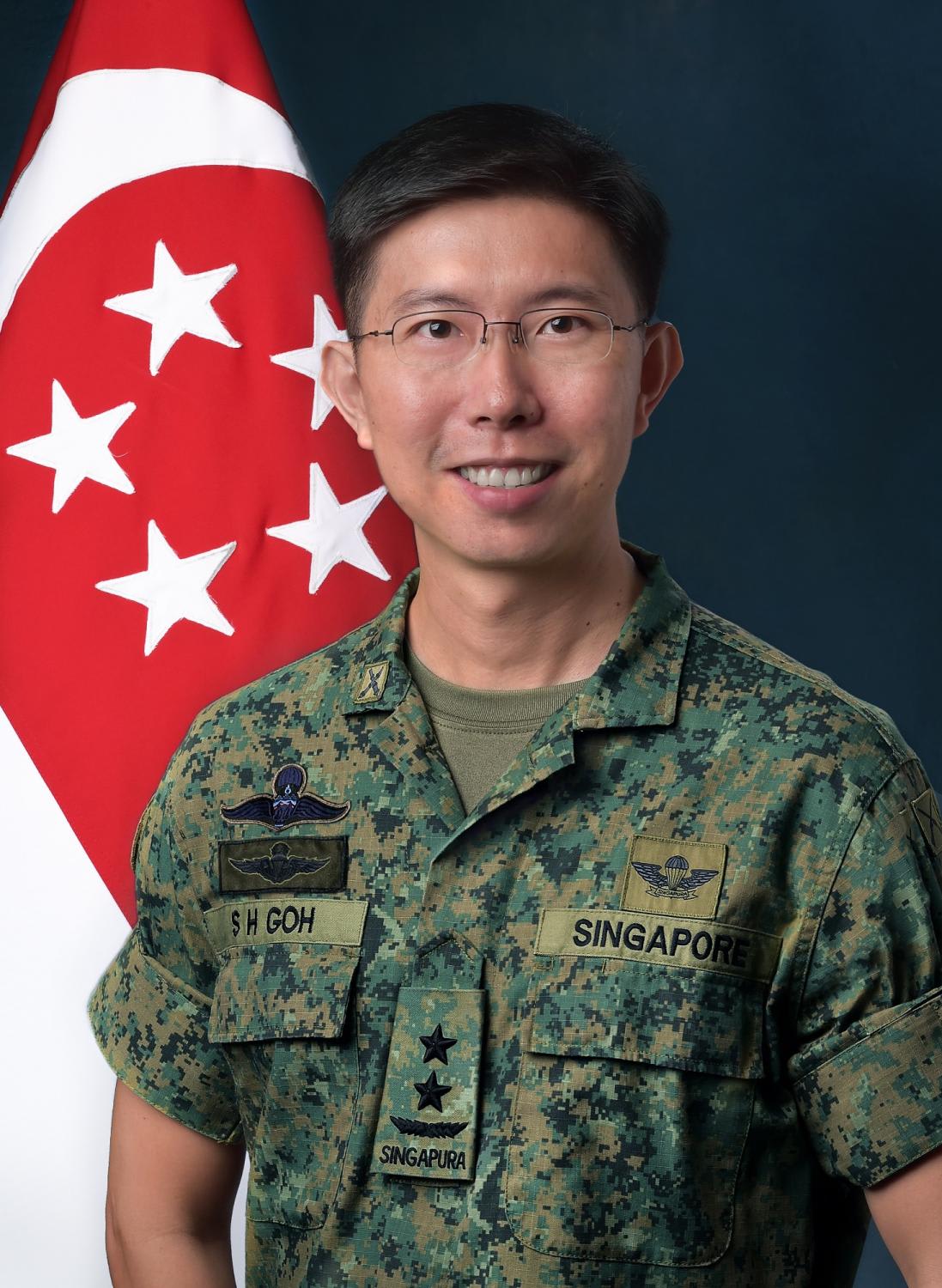 Image source: MINDEF