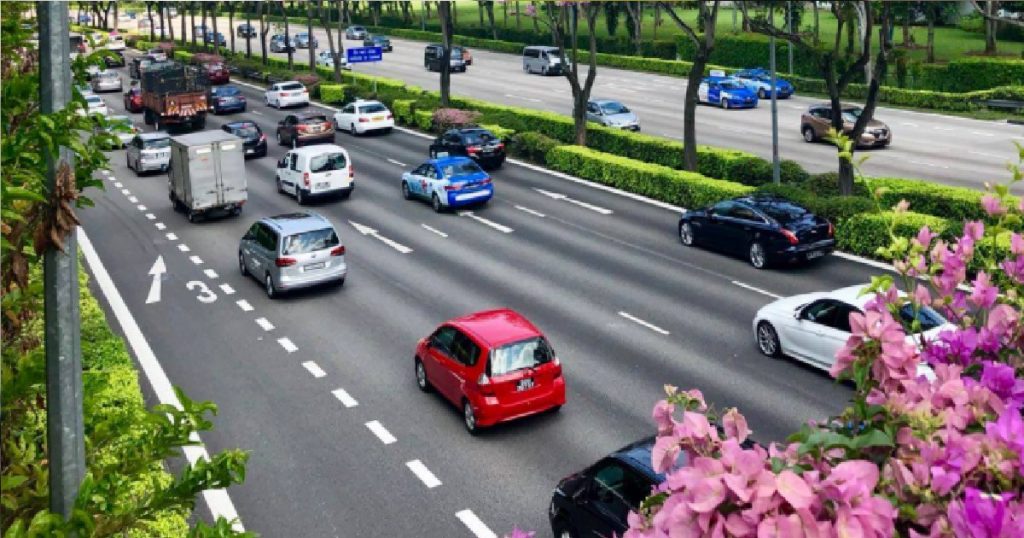 New regulations for the eligibility critieria to get a Private-Hire license were announced by the Land Transport Authority (LTA), after rounds of consultations with stakeholders of the industry and associations; because of the burgeoning similarities between taxis and private hire car services, therefore LTA decided to align the criterias for both.
The new regulations are:
All applicants of the new Private Hire Car Driver's Vocational License (PDVL) are required to be Singapore Citizens.
Applicants need to be at least 30 years old at the time of application.
Applicants need to have at least 1 year driving experience.
These revisions serve to fully align the eligibility criteria for the PDVL and TDVL (Taxi Driver's Vocational Licence).
PDVL applications that are received before September 15, 2020 at 5.30pm, will still follow the previous eligibility criterias.
Existing PDVL drivers below 30 years old will not be affected by the new rule.
Image source: NParks Facebook