non Finance, non loan, non property, non banking, non credit card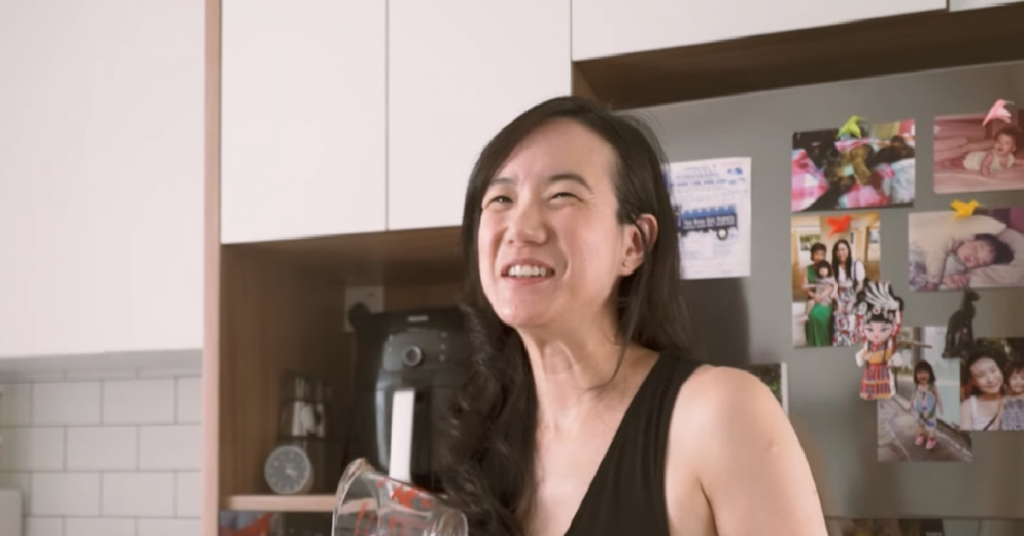 One of the more well-known figures of the Workers' Party (WP) in the East Coast GRC, Nicole Seah has been in the public eye for quite some time now.
She shares with us in a video interview from her home; how she has evolved over the years and her view on the WP.
Nicole Seah "debuted" in 2011 with the National Solidarity Party (NSP), running for the Marine Parade GRC, with a "fixed idea" of what her goals were.
Many house visits were conducted through the years, and she learnt that "you just need to take a different approach" when talking to different people, to "make them feel heard".
The Future Generation
Nicole adds that the youths of today are "a lot more aware" as well as "thoughtful".
She also mentions that WP has a diverse group of candidates which makes the youth feel more represented, hence their gravitalization towards the party.
Nicole quipped "There are different ways to bring different solutions to the table… and I truly believe that the Workers' Party is a sensible and reasonable opposition."
"At the end of the day, if you really want to win, then you gotta give it your all." She sums it up.
You can watch the full video interview here: