non Finance, non loan, non property, non banking, non credit card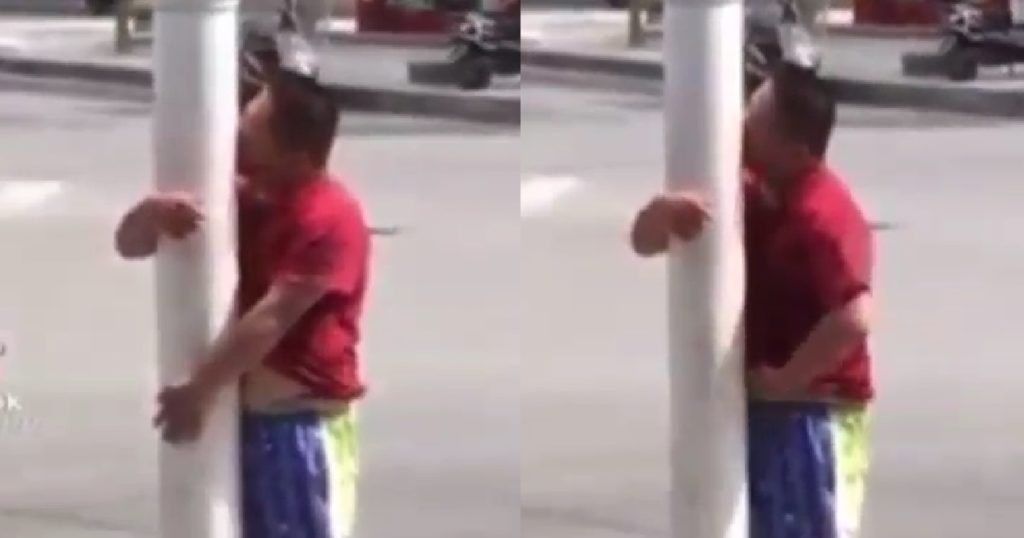 A video emerged online showing a man making out with a lamp post on the side of the road.
He was seen touching himself while hugging and kissing the lamp post.
The video doesn't appear to be from Singapore.
FULL VIDEO LOADING…
Image and video source: @tiagongg.sg on IG