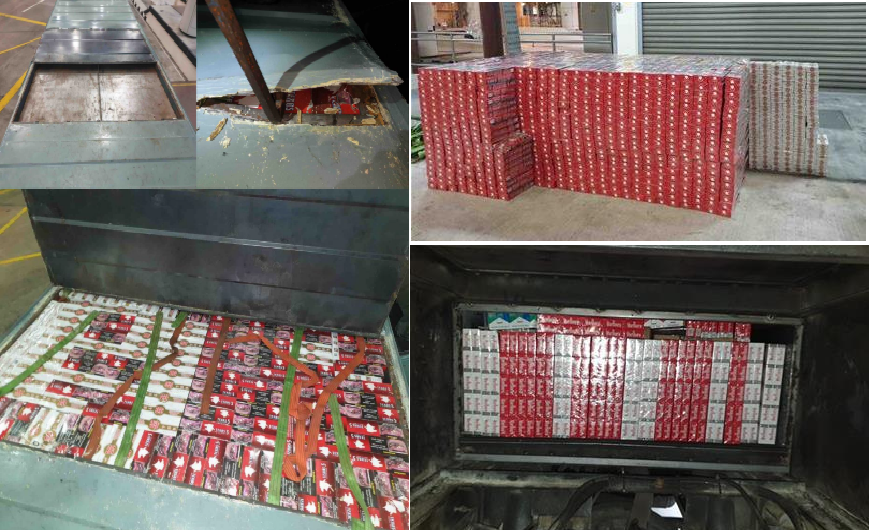 According to the release of a report by ICA, officers found a total of 3000 packets of duty-unpaid tobacco at Tuas Checkpoint.
The first incident happened on the 12th of October 2019 9.50 am in the morning. Officers on duty found a total of 925 cartons of cigarettes hidden in the floorboard of a bus. The driver was arrested on the spot.
A second incident happened two days later on the 14 Oct 2019. This time a prime mover vehicle was found with more than twice the amount found on the bus. A total of 2278 cartons of cigarettes were found. The driver was arrested as well.
The total tax amounted for these two incidents is $312,870
Don't try, Don't Do. Stay safe