According to SG Road Vigilante's Youtube video, a group of cyclist were seen taking their own sweet time over taking the bus and blocking the way.
There were at least 40 over cyclist in the group. Some of the cyclist were seen riding at high speeds and zipping in and out 3 lanes.
The group even posted a group photo of them on their Instagram account.
The incident took place on Saturday (June 25) along Telok Blangah Road.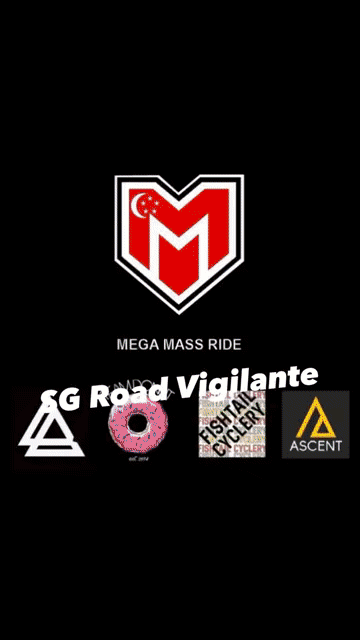 Here are what netizens think:
Feel good to let the public know that the relevant authority are doing something. Implemented Rules and Laws but cannot enforced. Would be very unfair to motorists if involve accident with them.
IF the bus driver ever grazes ever so slightly against any of those pests on two wheels, they'd be dragged under the bus almost immediately. The bus driver would then be suspended from his/her job and likely be jailed a coupled of weeks too. That's the stupiak irony of this video and going forward for other road users too.
Feel sorry for those in the buses heading to work. Might end up late & get penalised because of these irresponsible cyclists.