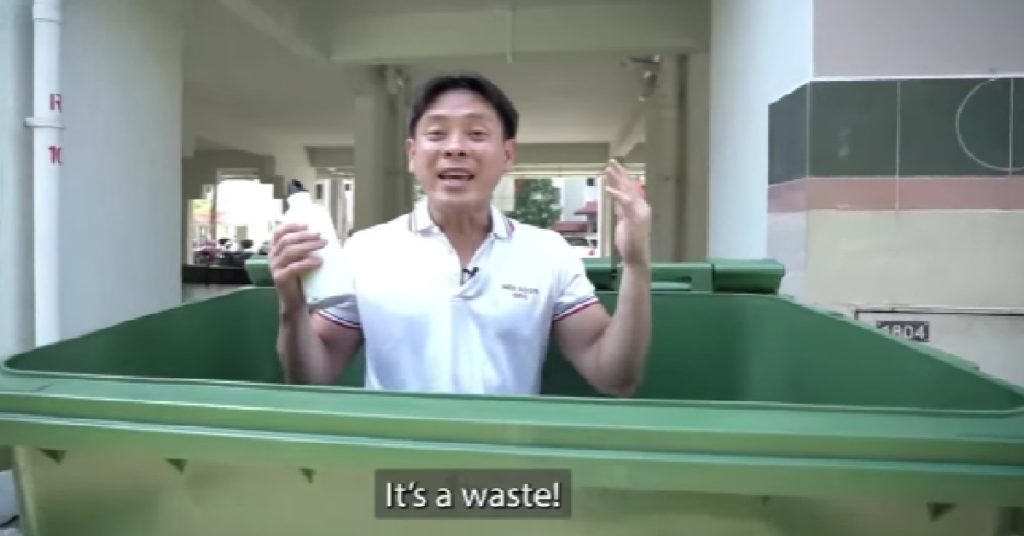 PAP's MP for Nee Soon GRC, Louis Ng, made a video of himself inside a rubbish bin, albeit for a good cause.
He was trying to bring awareness to food waste and how some Singaporeans struggle to have 3 meals a day.
He said that he will be introducing a "Good Samaritan Food Donation Law" in Parliament.
Here is the full post:
Image and video source: Louis Ng Kok Kwang Facebook