The incident at Clementi Avenue 4 on November 17, 2023, sparked controversy as a resident expressed dissatisfaction on Facebook after discovering parcels scattered across the void deck of an HDB block. The resident described the scene as resembling "a rubbish dump" and took it upon himself to rearrange the parcels.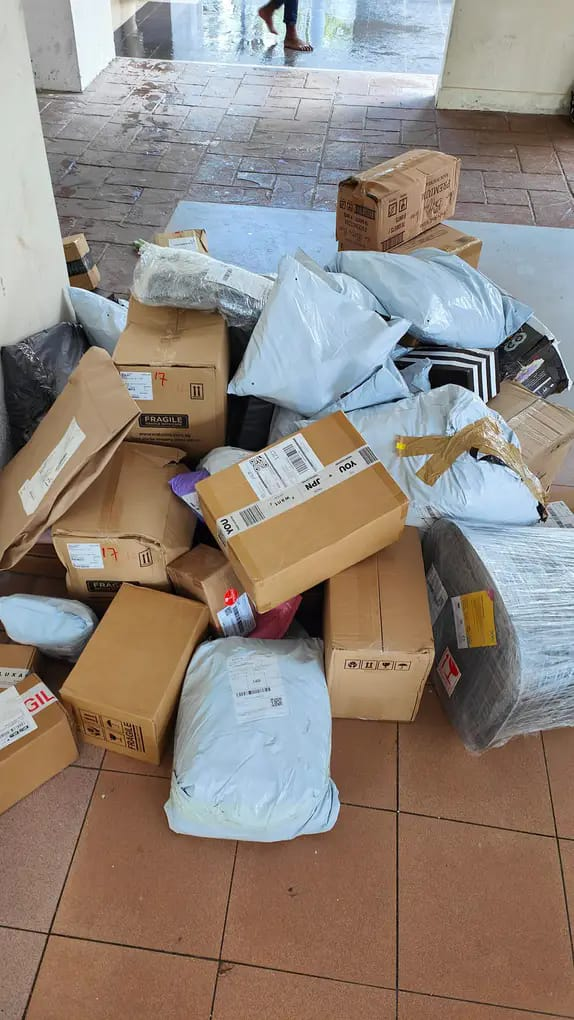 In images shared on social media, a considerable number of parcels of varying sizes were seen piled up on the ground, estimated to be between 30 to 40 in quantity. The post did not specify the block number but mentioned it was along Clementi Avenue 4.
Upon investigation by a Shin Min reporter, a deliverywoman named Zhao, 23, was encountered at Block 372 Clementi Avenue 4. Zhao explained that when faced with a large volume of parcels, her team usually places them on the void deck temporarily before sorting and delivering them to individual units. She emphasized that one team member remains stationed at the void deck to safeguard the packages.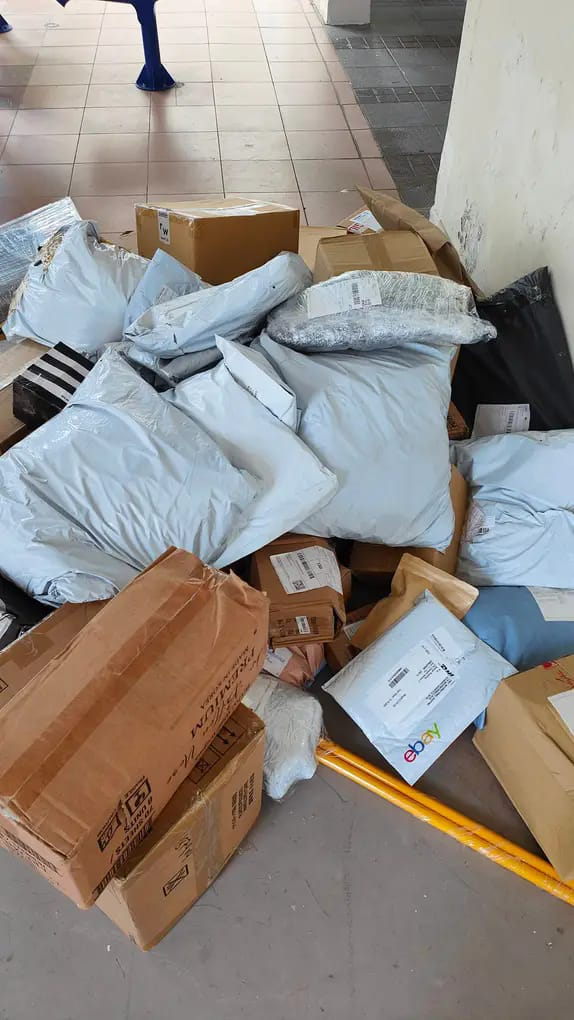 Zhao disclosed that losing a package could lead to personal financial repercussions for the delivery personnel. They would be required to compensate the package's value from their own pockets and face an additional penalty of S$100. This strict measure has made the delivery team highly cautious about handling parcels.
The deliverywoman attributed the increased workload to the recent 11.11 sales on November 11, which resulted in a surge in package deliveries, contributing to the perceived disorderliness at the void deck.