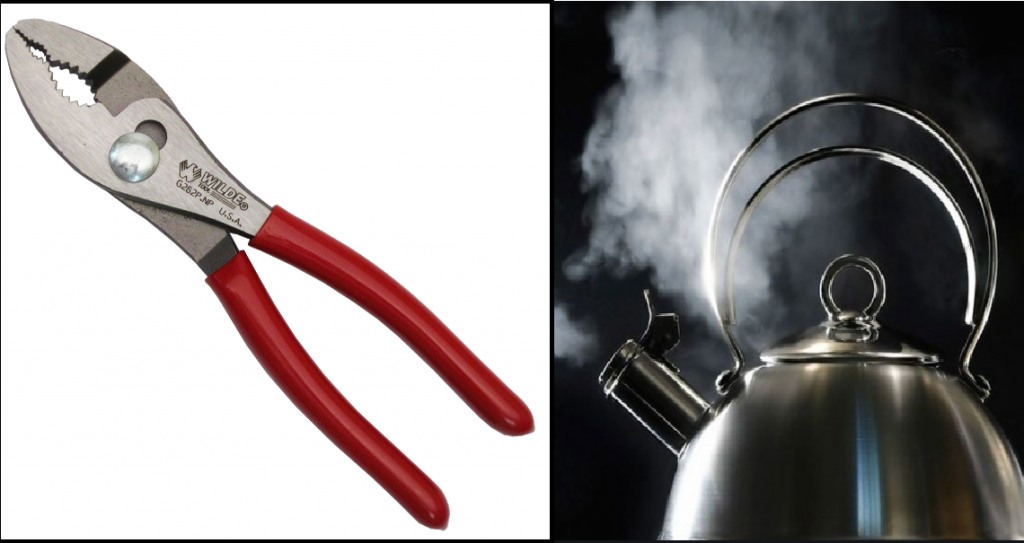 Earlier today(12 November 2019), a couple was on trial for the death of their 5-year-old son. The incident happened back in 2016. It is one of the most horrifying abuse cases that ever happened.
Azlin Arujunah and Ridzuan Mega Abdul Rahman, The parents of the 5-year-old used various methods to torture the boy. They hit the boy with a broom, use a pair of pliers to pinched the boy, burning the boy with a heated spoon and pour boiling hot water on him till he died.
The 5-year-old boy was also locked in a cat cage. The violence against the child only started because the boy over minor issues.
August 2016
Boy scattered biscuits on the floor and was hit by mother with a broom, the violence on the child was so gruesome that the boy had a misaligned knee cap which ended up with the boy having a limp.
Boy ate milk powder, Father flick cigarette ash from his cigarette when the boy did not answer him. He then used a heated metal spoon and burn the palm of the little boy.
Mid-October 2016
Boy burned with hot water 4 times when the boy tried to run away. The mother poured hot water on the boy's leg. Resulting in blisters and scars all over the boys body.
22nd October 2016
The boy was a lock in a cat cage after refusing to take off clothes for a shower, the husband beat the boy's head and other parts of the body with a broom.
Father then pour hot water over the boy until boy was on the ground motionless. They only decided to take the boy to the hospital 6 hours later.
Unfortunately, the boy died the next day. Autopsy of the child's boy reveals 75% of the boy covered in burn injuries.
The husband faces nine charges of murder, the wife faces 6 charges.
If convicted for a murder they face the death sentence.