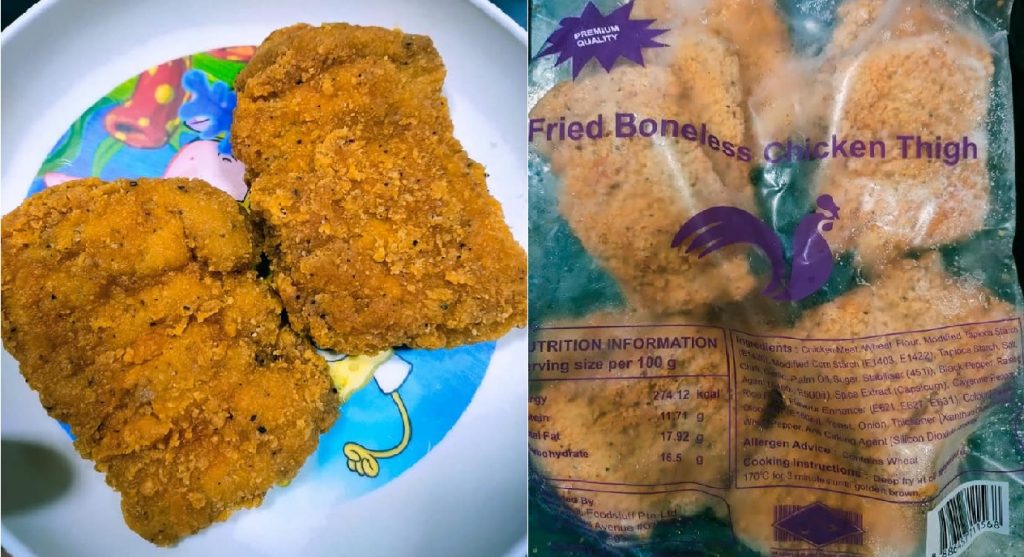 Hey guys,
I wanna share that my husband found a similar MC Spicy patty. If u miss eating Mc Donald's MC Spicy meal here's the chance for u to try this out.
I wouldn't say it taste exactly but it's similar!! Spicyness, the juiciness from the chicken. It's delicious. Ever since we found this packet we forget MCD exists.
We are a big-time lover for McSpicy. This is our alternative for fast food. Sharing is caring.
We bought this at vista point(woodlands) not sure if u can find this at ur area. Go ahead and try it out.
The stall is located at Vista Point Halal Butcher.