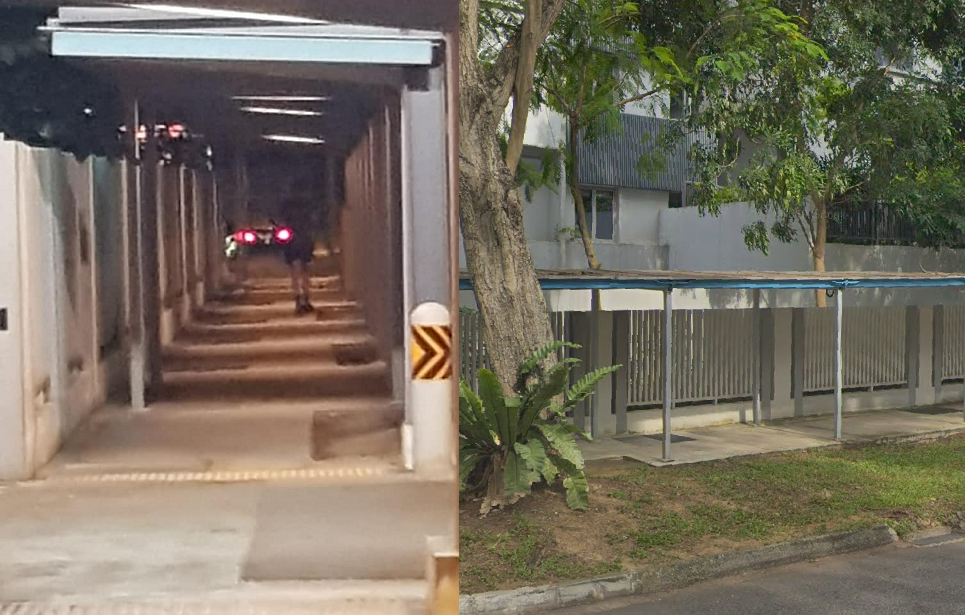 Pedestrian committed another Pathway offence. Committed a rash act by volunterring causing hurt to others and escaped. Auntie has left leg that wasnt well for years.
Auntie was doing grab delivery on a pmd but although she complied to the latest rules and regulations, this pedestrian appeared and ask her siam, fuck off dont block the way and pushed her down and escaped.
Police report made and the officer mention she will loose the case even if she found the person and get a lawyer to sue him.! Condo have cctv footage where they can obtain to get this person, why dont they do it? Is it because she is a pmd user?
I cant understand when a crime has been committed by pedestrians to a pmd user, why pmd riders are still being discriminated.
Address : 132 Serangoon Ave 3, The Scala condominium. 17 Nov 2019 about 7.10pm-7.15pm