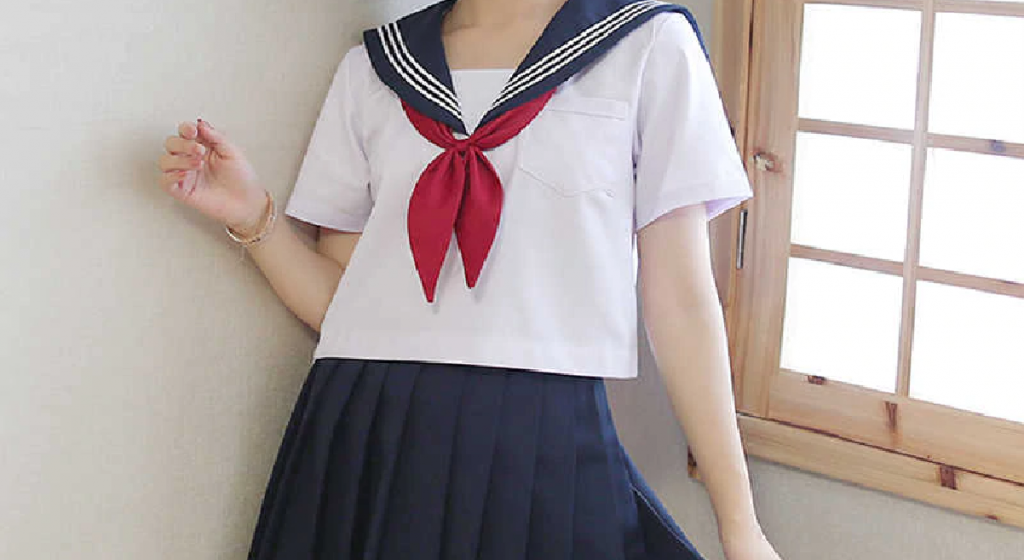 A hairdresser set up an account on a shopping platform to look for female students. The students will need to wear school uniforms to shoot "selfie" videos, and also provided "scripts", asking them to read from the "line".

The 37-year-old defendant, Ivan Seah Kim Ming, pleaded guilty yesterday (29th) to 28 charges of insulting the modesty of a woman and possession of pornographic videos.
According to the information in court, there were at least 10 individuals female students involved.

The case revealed that the defendant opened an account on Carousell in 2016, claiming to provide money-making opportunities for female students. He even told the students that he will pay extra if they read from the provided script.

When a female student contacts him for the "job", he asked them to put on a school uniform and to take a selfie video, the student is required to play with the skirt, shoot from multiple angles and read the script saying:
"Would you like to see the underwear under my skirt?"
He pays the students an extra 10 to 20 dollars for revealing the underwear
2 min video for $35
3 min video for $45
A total of three female students contacted the defendant and send the video to him
A woman discovered what the man was doing and reported the incident to the Police. The Police arrested the man and found at least 26 skirt videos on his mobile phone and computer, revealing that he had sneak shots of at least 25 women's skirts.

In addition, the police also seized 955 uncertified films and 253 pornographic videos.
Taking Upskirt content since 2007
Police investigations revealed that between 2007 and 2016, the defendant took upskirt photos/video, including some girls in school uniforms.

The lawyer claimed that the defendant had a mental problem and asked the judge to allow him to undergo compulsory treatment. However, the prosecution urged the judge to imprison at least 23 weeks.
The judge asked the prosecution to submit a mandatory treatment report. The case will continue on the 11 May 2020.