non Finance, non loan, non property, non banking, non credit card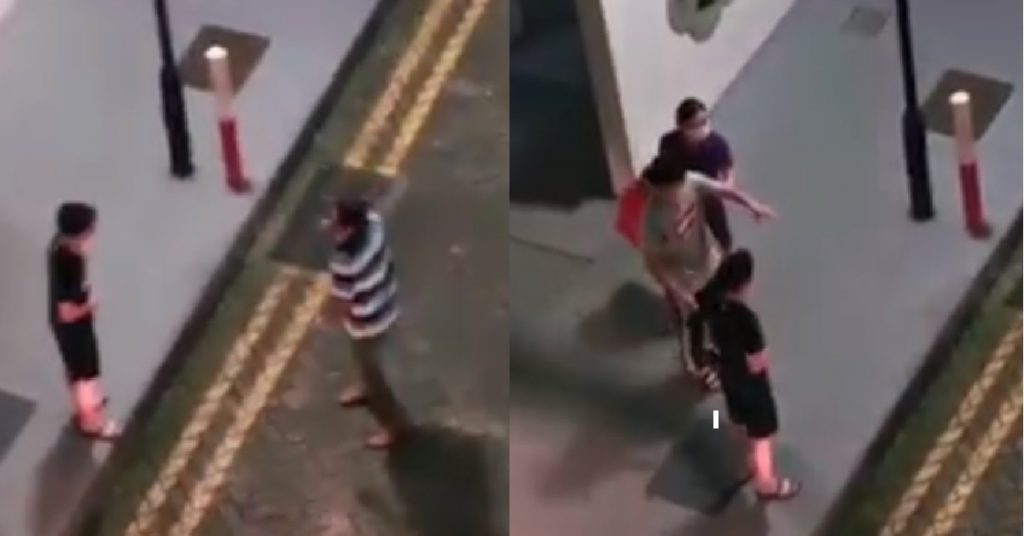 A PHV driver was recorded shouting at a teenager after he slammed the door of the car while alighting.
From the video, the man was heard questioning the teenager why he slammed the door. The teenager was seen apologising to the man for his action but it seems like the apology was not accepted.
The man continues to shout at the teenager and said: "THIS IS SINGAPORE NOT JAPAN". Before he left, the man was heard cursing the teenager and his family saying that they better die.
While he was driving off, the man continues to swear at the family of 3 and asked them to go back to Japan.
Video Loading…