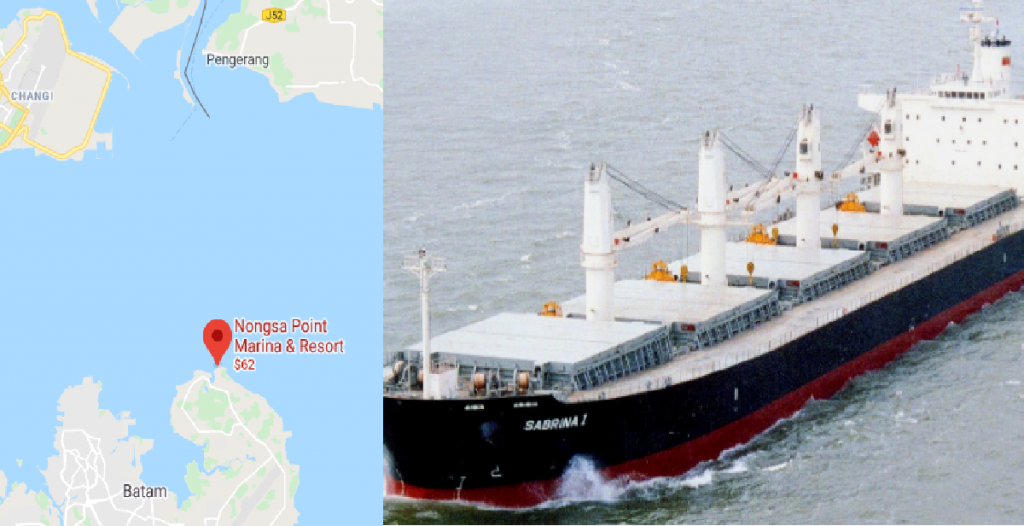 According to a media release, yesterday morning on the 9 Feb 2020. Two Singapore ships came under the attack of pirates, Its only Feb 2020 and it is already the 6th time this year.
Both of the attacks happened in Singapore Straits near Nongsia Point(Resort Location in Indonesia).
Thankfully none of the crews was harm in both pirate attacks.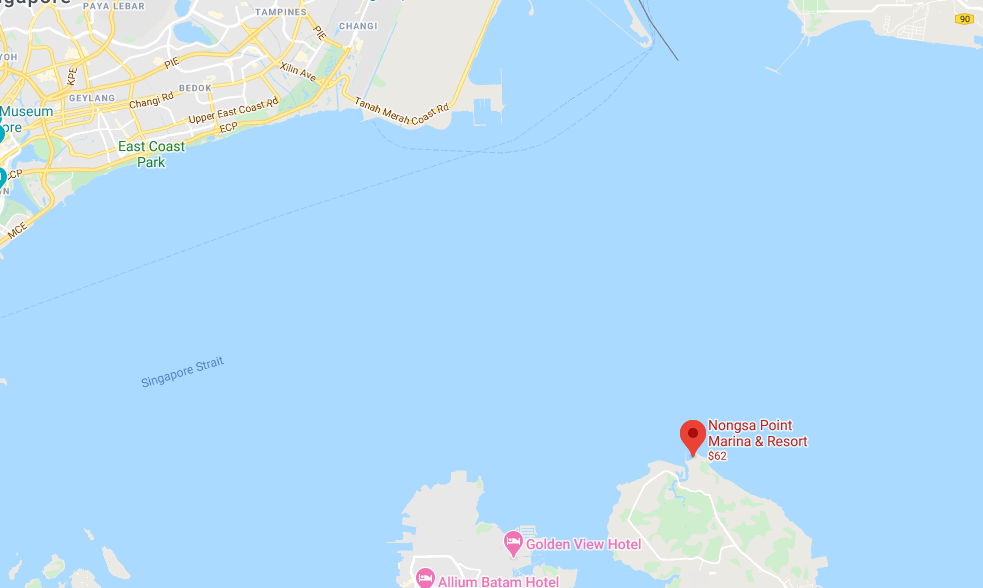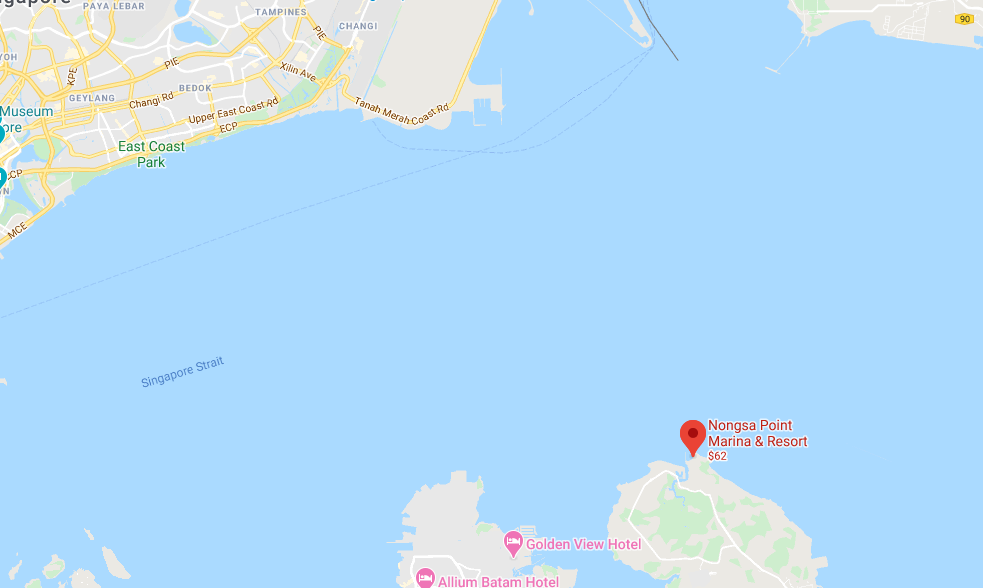 The 1st Attack
Nothing was stolen from the ship on the first attack, the ship was a bulk carrier and was infiltrated by 6 pirates.
The ship went back to Singapore and reported the incident, Singapore Coast guards search the vessel but could not find any pirates.
The 2nd attack
Another ship was attacked at 2.42 AM, just 30mins after the first attack. The crew discovered the pirates in the engine room and the alarm was raised.
The only thing thing that was missing is some engine parts.