non Finance, non loan, non property, non banking, non credit card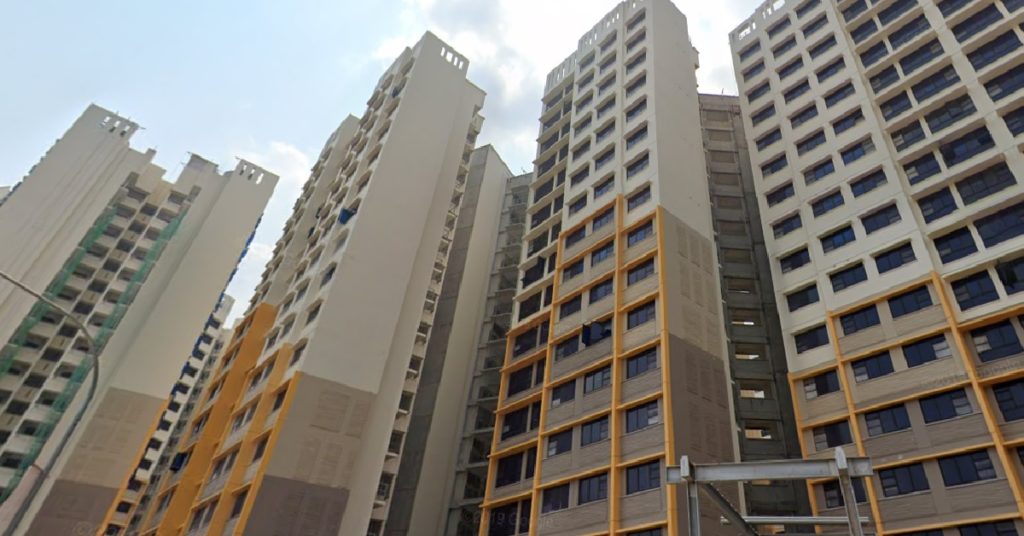 Lianhe Zaobao reported that the parents of the unit heard multiple explosions, she saw smoke and fire in her children's bedroom.
According to the SCDF, a fire occurred at Block 464A Bukit Batok Avenue 8. The incident happened on Saturday (June 19) at around 5.46 PM.
SCDF said that the fire involved a personal mobility device (PMD), two adult and two children escaped the unit while a man stayed behind to put out the fire with a water hose. They escape then seek help from their neighbour to contact the SCDF. The fire was extinguished by one of the occupants before the arrival of SCDF.
A woman who inhaled smoke was feelung unwell and taken to the hospital.
Warning for PMD users
Do not charge the PMD for an extended period of time and regular checks of the battery should be performed such as checking if there is any damages or deformities(bloating) of the battery.
Ensure that there is some one around when charging the PMD. Never leave PMD charging unattended.