non Finance, non loan, non property, non banking, non credit card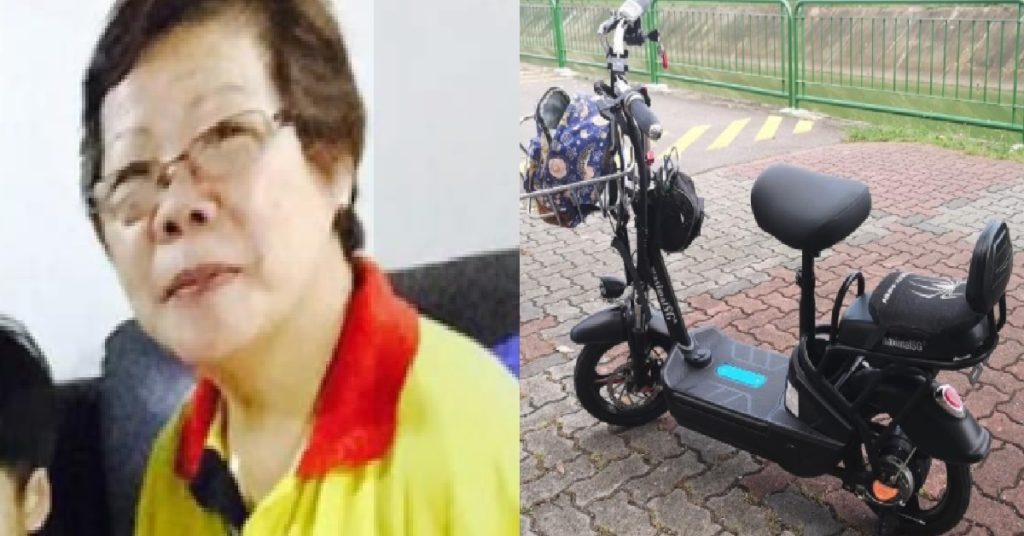 Hung Kee Boon, a 22-year-old Malaysian, pleaded guilty earlier today (4 May) to causing the death of an elderly cyclist, Madam Ong Bee Eng, 64-years-old, in a fatal accident in 2019.
Hung faced several charges, including causing death by performing a rash act.
The Singapore PR also admitted to one count of riding a non-compliant PMD, which under the Active Mobility Act, is an offence.
One ather charge for riding a PMD that is unregistered will be considered by Principal District Judge Victor Yeo during his sentencing.
Recap
The fateful accident happened on 21 September 2019, at around 10.20pm.
Hung was riding his PMD on a cycling path near Block 539, Bedok North Stree 3, at a speed estimated to be between 27km/h and 43km/h.
It is worth noting that the speed limit on cycling paths is 25km/h.
The late Madam Ong was cycling across the path towards a zebra crossing nearby, Hung failed to avoid her in time and crashed into the elderly woman.
Madam Ong was then flung off her bicycle and onto the ground, where she was unconscious and bleeding from her head, as passers-by at the scene rushed to her aid.
Both Hung and the victim were conveyed to the hospital.
Madam Ong suffered injuries, including to her brain as well as her face.
She later fell into a coma and died 4 days later.
Urged to jail at least 3 months
The court was urged by Deputy Public Prosecutor Dillon Kok to jail Hung for a minimum of 3 months.
Hung's defence lawyers then asked the court to call for a report to assess Hung's suitability for probation.
Hung is expected to be sentenced on 20 May.
Images source: Chinfung Ko Facebook and Carousell (Image of PMD used strictly for illustration purposes only)