According to Terry Teng Aviation Media, Scoot the budget subsidiary of Singapore Airlines is launching a colourful-looking Pokemon-themed plane soon.
The plane features old-school pokemon characters such as Psyduck, Pikachu and Lapras.
The Pokemon-themed plane will be available from Sep 9, 2022, to Tokyo and Seoul.
The company has not made official announcements on how long this Pokemon collaboration will last, if you want to be part of the Pokemon-themed plane.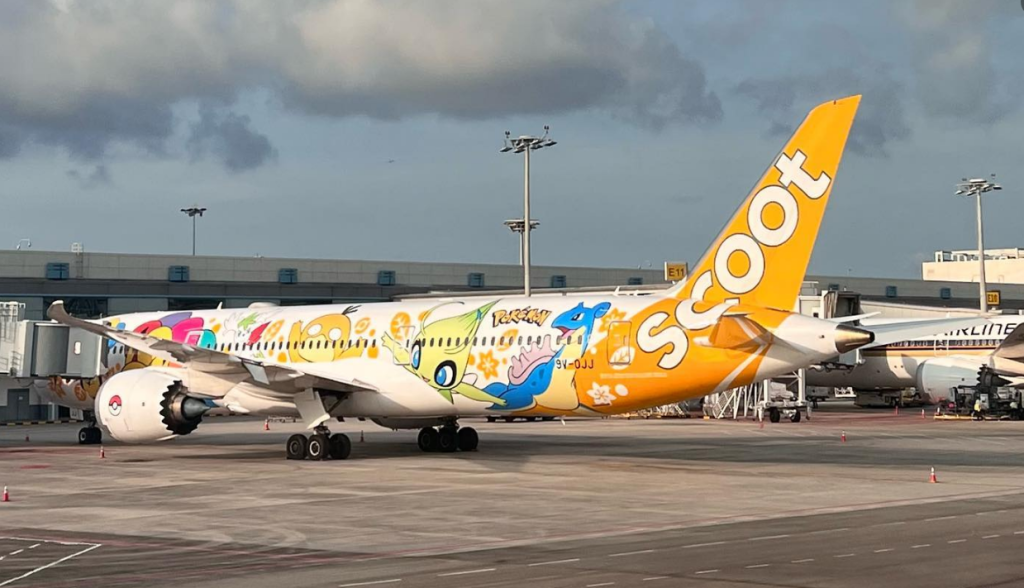 Schedules: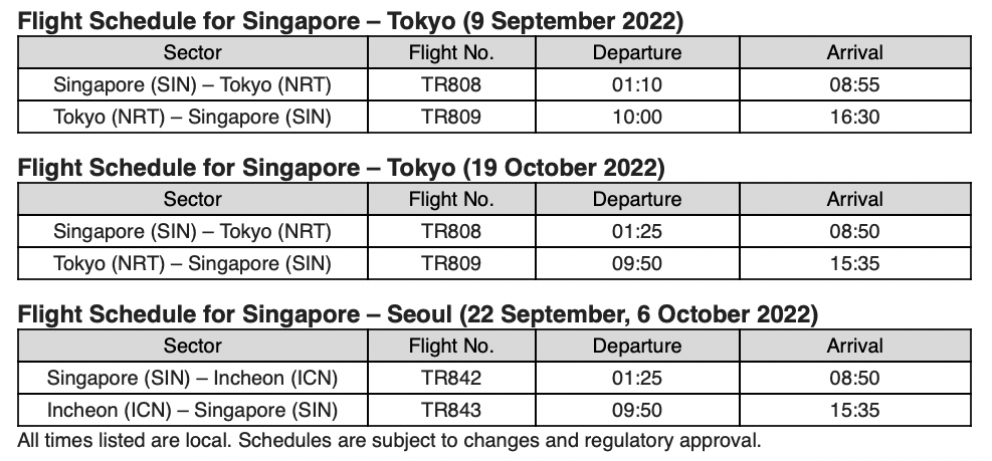 Scoot will have two planned flights each month, the first of which will be to Tokyo and Seoul.
The Pikachu plane is one of Scoot's 20 Boeing B787 Dreamliners, each with a unique Pokémon livery designed specifically for the Pokémon Air Adventures project.
Scoot isn't the only Asian airline using a Pokémon Air Adventures livery; two other carriers do as well. Skymark Airlines, Japan's low-cost carrier, operates two, Picachu Jet BC1 and BC2. These two Boeing B737-800s are officially designated as JA73AB and JA73NG.
Image Source: Terry Teng Aviation Media