non Finance, non loan, non property, non banking, non credit card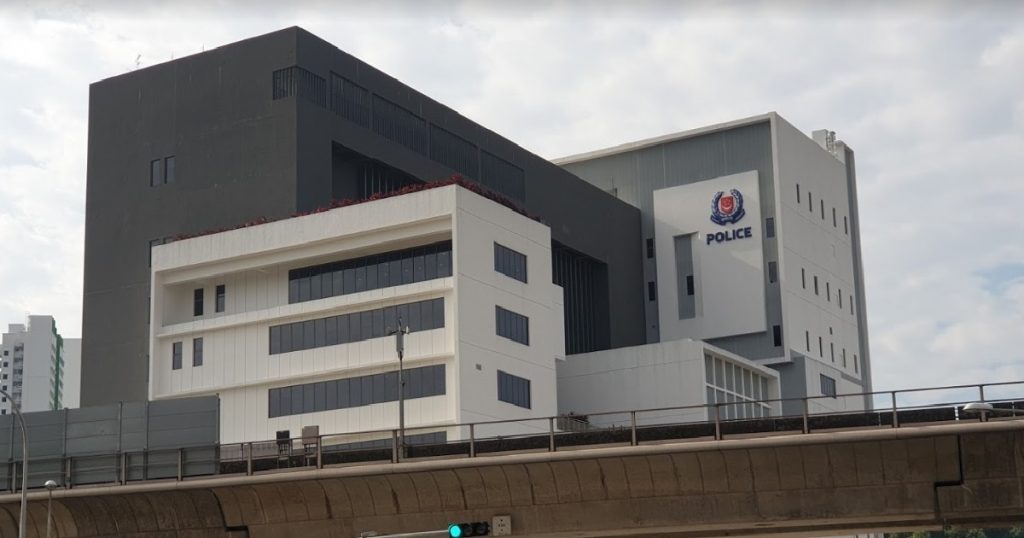 On 5 February 2021, a warning was sent by police regarding the on-going situation happening in Myanmar to inform the relevant parties that a public assembly with no approved permit is illegal.
Singapore Police Force said that they have already noticed and known of the online post by Myanmar national in Singapore and their plans to protest here.
Posts going viral online recently are those that are recommending people to join in the protest.
Advised by Singapore Police Force that foreigners in Singapore are reminded to follow and abide by Singapore's Law. Anyone who breaks the law will face serious consequences.