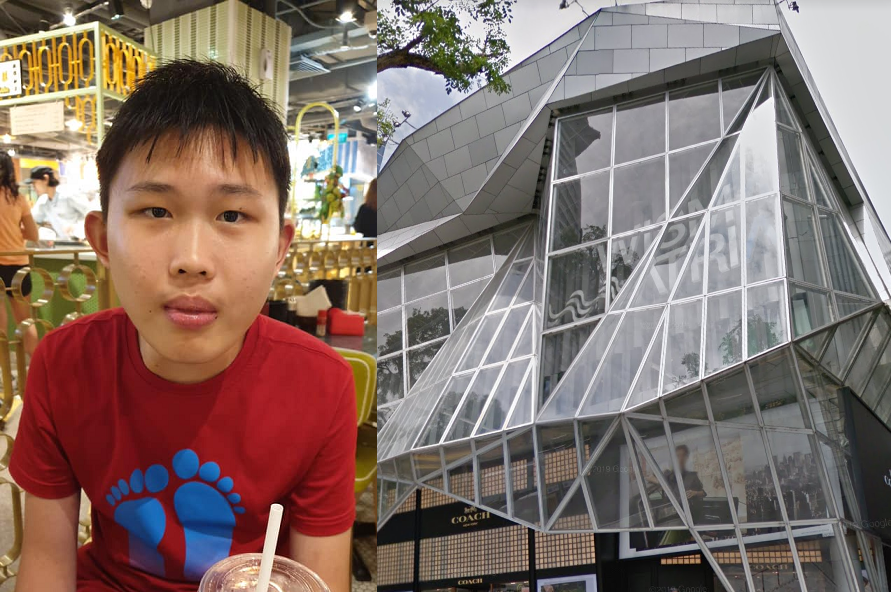 A boy believed to be only 13 to 16 years old was found at Wisma atria shopping center on the 2nd of November 2019 at around 5.20 PM.
The boy was not able to provide his personal details and contact details of his next of kin. The Police reported that the boy is about 1.5 meters tall, wearing a red T-shirt with blue shorts.
If you know this boy or know this boy's parents/family kindly help inform the Police.
Anyone with information is requested to call the Police hotline at 1800-255-0000 or submit information online at www.police.gov.sg/iwitness.
All information will be kept strictly confidential.