non Finance, non loan, non property, non banking, non credit card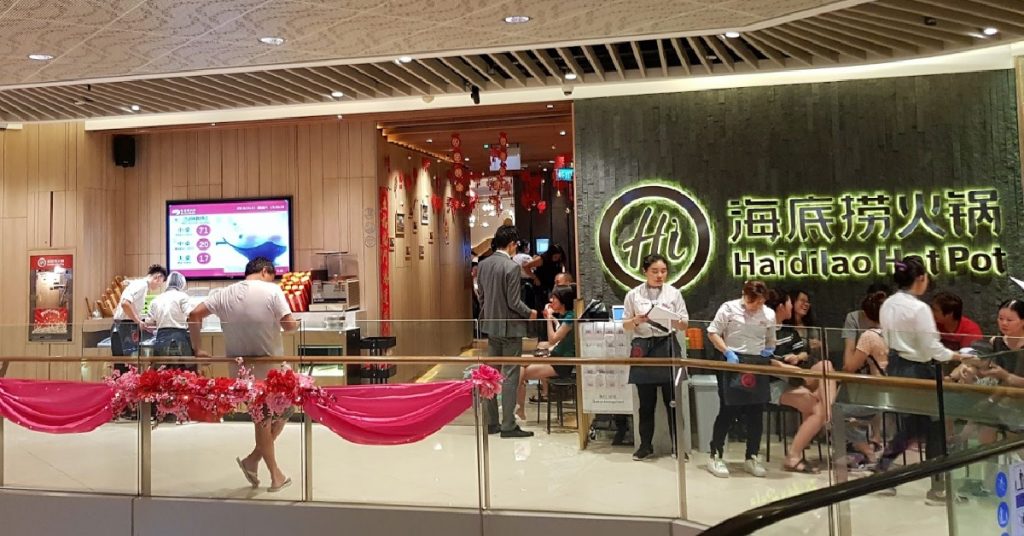 Since the announcement of the Circuit breaker, all restaurant has been ordered to stop dining service. Many of us have been staying home for the past 2 months. As Singapore exit phase 1 of re-opening, people are allowed to now dine in at restaurants after phase 2 of re-opening kick off on the 19 Jun 2020.
According to a media release, many of us have started to make a reservation at restaurants during the post phase 1 weekend.
This is no exception for the Hai Di Lao Hotpot restaurant, after the announcement of phase 2 re-opening. All Hai Di Lao outlets across Singapore is now almost fully booked for the coming weekend.
However, some restriction has been implemented to ensure that safe distancing measures are in place when customers are dining in. All restaurants are to ensure that each table is at least one meter apart. This also means that Hai Di Lao can no longer serve as much customer as before.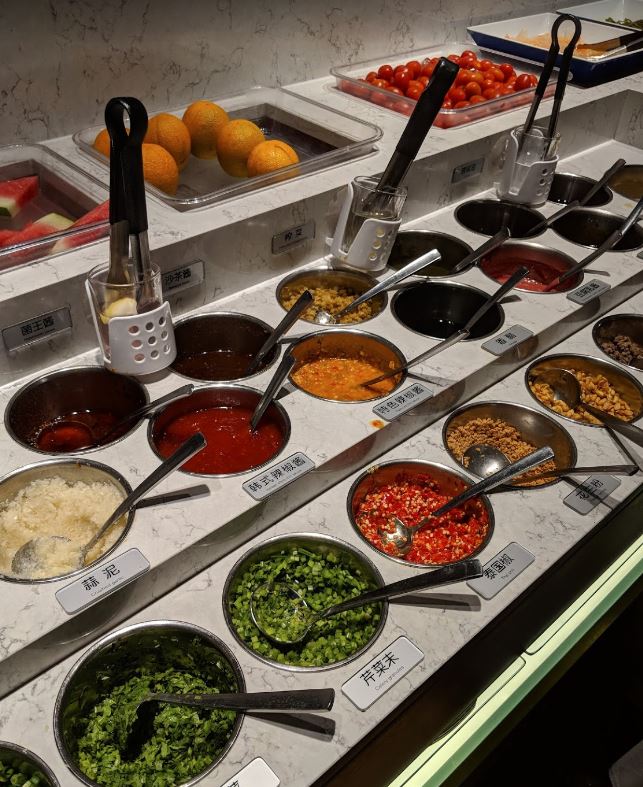 In addition, customers can no longer spam free-flow condiments from Haidilao's DIY station, as shared amenities like condiments and drinks dispensers are not allowed in F&B outlets. Customers are still allowed to share food from the same pot but communal serving utensils must be used.