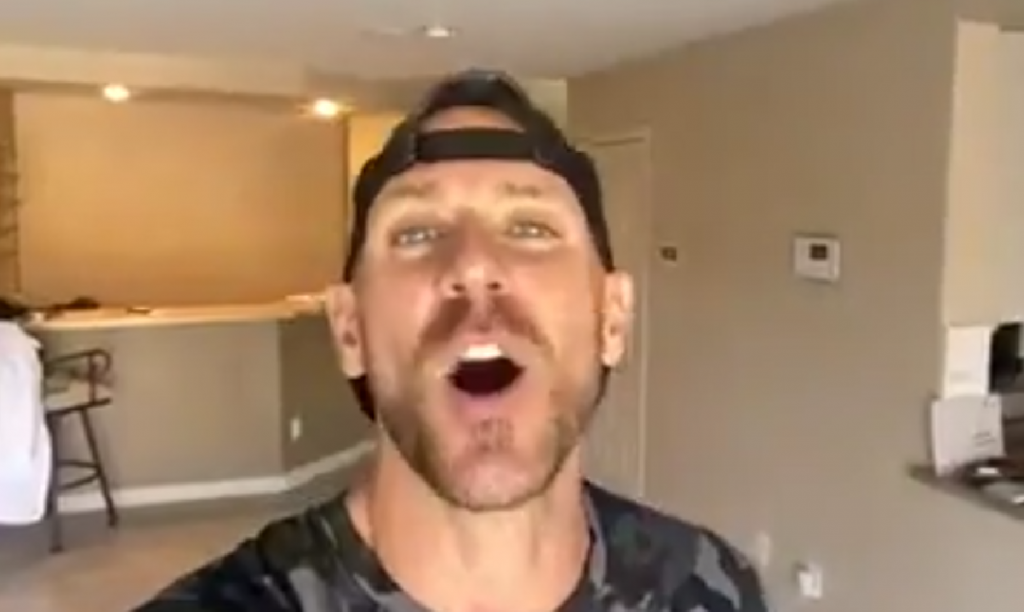 Pornstar Johnny Sins posted a video on his Twitter page congratulating students for graduating from the National University of Singapore class 2020.
Many of you guys would know who Johhny Sins. He is an American pornographic actor and director. He is considered one of the most popular pornographic male actors in the world.
He even gave advice to the students to follow your heart to do what you want to do. It is currently not known why he made this video or if a student requested for this.