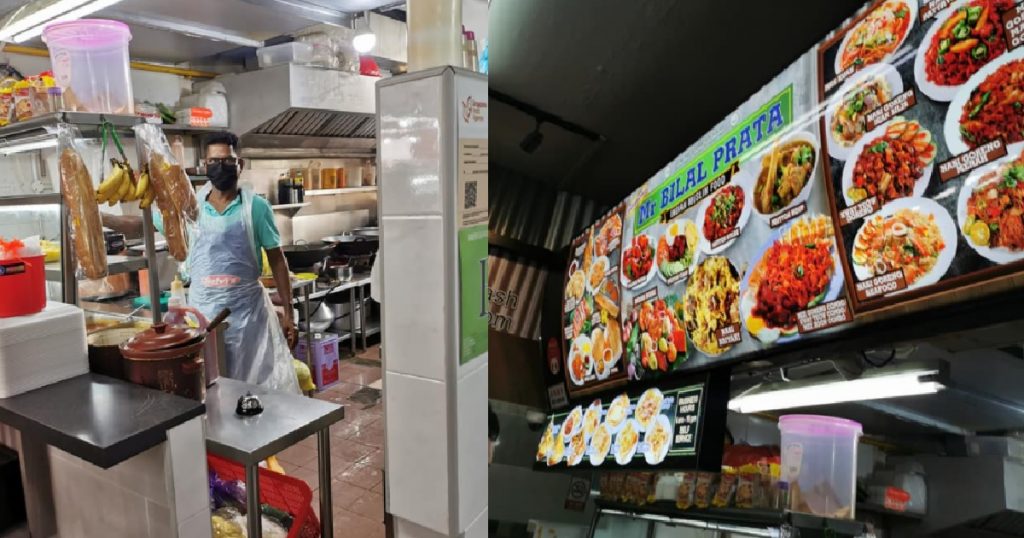 A Facebook user Crystal Kho has shared her unpleasant encounter when she was at a coffee shop in Tao Payoh.
In her post, she advised the members of the public not to order food from a prata shop located at Block 168 Toa Payoh Lorong 1. According to her, the stall owner and his staff have an unhygienic practice when preparing food.
It was said that both the owner and his staff allegedly prepared their food without wearing gloves. The staff was even seen cleaning the floor and preparing food without washing his hand at the same time.
In her Post:
"Location: Block 168 Toa Payoh Lorong 1.
must skip this indian food store.1st whole process ( cooking, preparing, cashier, packing, chopping food, add seasoning to food ) all by his bare hand without gloves, without washing hand.
His Co worker, buzy cleaning floor and cooking prate at the same time.They just cook what they have not really what your order. The seasoning all in open air environments and belive that some are not in eating condition already."