Imagine being treated like a foreigner in your own country, there is just nothing worse than this. A man had an unfortunate encounter with a barber who refused to cut his hair as he could not speak Mandarin.
The PRC hair barber wanted the customer to speak Mandarin or he will not cut the Singaporean man's hair.
Here is what the Singaporean man posted on Facebook:
SORRY TO SAY. This is my first time that I felt like i'm a foreigner in my own country. Went to have a simple hair cut at this shop today.
Hair dresser is a Chinese national man. Insisted that he didn't want to cut my hair if I couldn't speak chinese with him. So had an argument with him for a few minute.
Die die keep telling me to speak chinese with him if not he didn't want to cut my hair. Told him nicely in a basic english 'just cut short okay already' and even show him basic hair cut photo from my phone, still ask me to leave the shop. I stand firm with him that I'm not leaving until he get my hair done. End up cut my hair with a black face. Thank you for the 5 star service.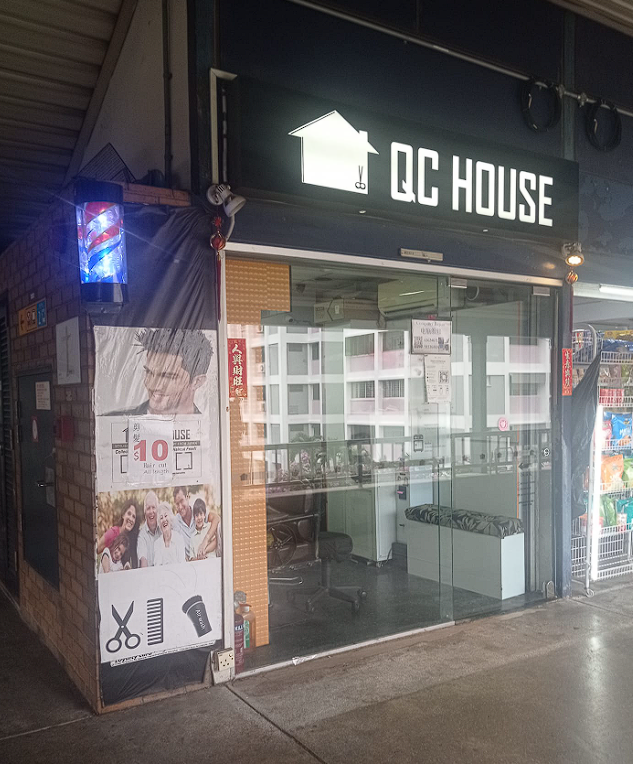 Here are what netizens think:
I stop going to the shop oready bro…used to go there,wat u say is true,nid to speak chinese to the square top hair guy…once my wife wanted to get a haircut there,juz trim the hair only…he dun wanna do it coz neva understand wat she say…ask a chinese guy to translate to him,still he dun wanna do it…in the end we walk away.
i would have left if i were u
If i were you i just leave and go to other barber
For me I will just leave.. it's his lost not ours…
Should feedback to his boss of his attitude hope they fire him.
Yes if i were you i will just go off nvr bow down to them…who they think they are….