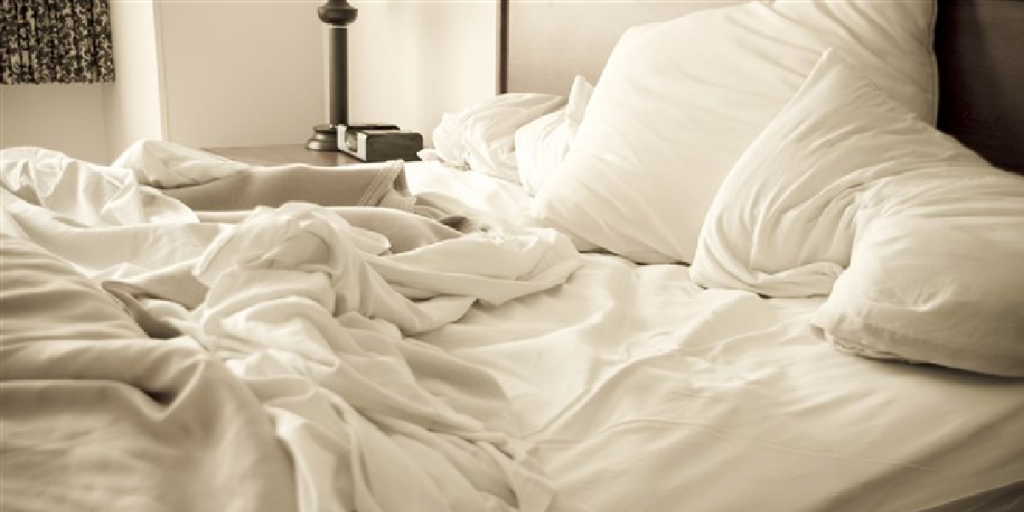 54-year-old Chinese national Shi Jing Biao was sentenced to 6 months jail after pleading guilty for criminal intimidation.
His colleague was a fellow countryman that got promoted recently and Shi was jealous of the promotion, he then sends an anonymous letter to his colleague with a video of his wife committing a sex act on his colleague burned onto a CD.
Shi got hold of the video from a storage device that the victim had left in the office and found out the video of his wife and his colleague.
According to Channel News Asia, The letter he wrote: "Presenting a wonderful little movie for you. He will be playing the player on the internet in the near future. Please cheer together. If you choose to quit or resign, you will not be distributed. Looking forward to your actions."
The man who was threatened by Shi reported the incident to a Police station and he was eventually caught.