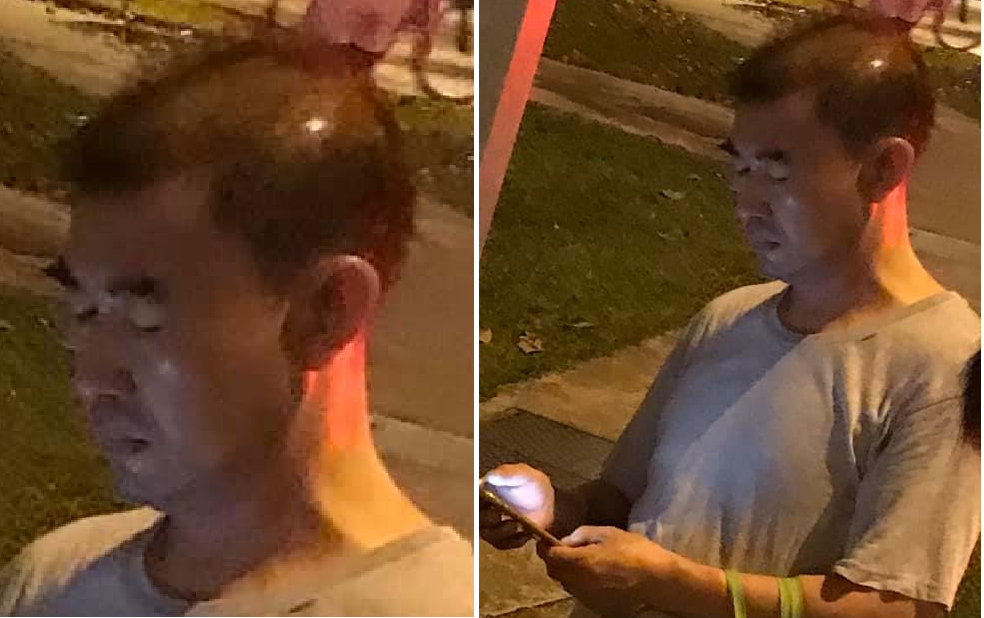 E-bike, PMD or Bicycle whoever that rides these devices need to be careful and follow the rules of the road.
It is never the device that is at fault, it the people controlling the vehicles and riding like an A**hole that deserves the punishment the most.
Mohamad Fadil Ibn Nordin drove his car out to the main road and collided with the PRC rider.
Location: Masjid Al-Istiqamah, which is located at Serangoon North Ave 2
It is believed that the accident happened at around 8 pm on the 13 of November 2019
PRC man refuses to pay for damages to his vehicle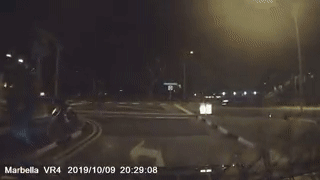 The man appear to be fine.
The full video can be viewed here