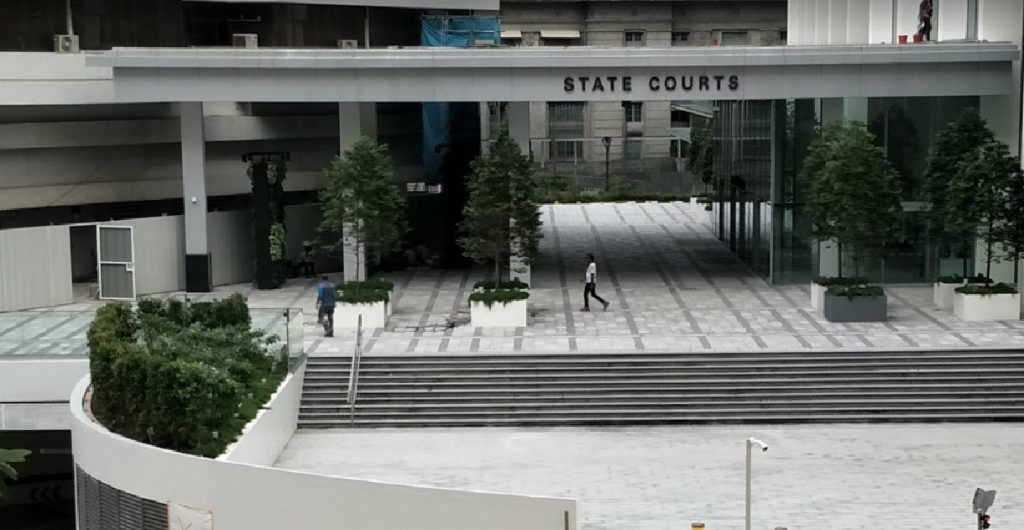 According to a media release, a woman who provides a 'special service' massage during circuit breaker charged in court today (13 May 2020).
The 55-year-old, Jin Yin was arrested back on 10 Apr 2020, after allowing a 67-year-old man into her salon and charge him $150 for a massage and masturbation. She was set to plead guilty to her charges but her plea was rejected by the Judge as she was not in the right emotional state to plead guilty.
The woman was spotted crying throughout the hearing when the sentence was read to her, she immediately kneels down and starts "Kotowing" in front of the judge. As the woman claims that she is unable to afford the $21,000 fine.
She was later told that if she is unable to afford the fine, she is able to serve a jail term in lieu of the fine.