non Finance, non loan, non property, non banking, non credit card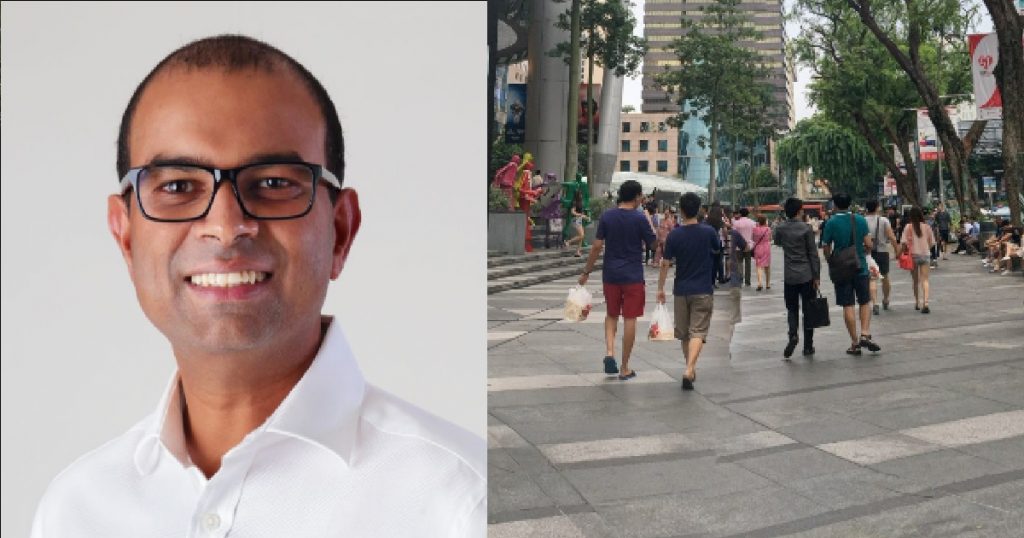 Senior Minister of State for Health, Janil Puthucheary, said in parliament on 25th February, that Singapore in unlikely to move out of Phase 3 anytime soon.
This is because of the dynamic Covid-19 situation, both domestically and internationally.
Puthucheary was responding to Yio Chu Kang's MP, Yip Hon Weng, who asked whether there are specific criterias that needs fulfilling before Phase 3 restrictions could be lifted.
Puthucheary added that ever since Singapore commenced Phase 3, parts of the world has seen an increasing number of Covid-19 outbreaks, as well as the emergence of the motr transmissible variant of the Covid-19 coronavirus.
Singapore is also facing an increase in unlinked community cases.
He said:
"Phase 3 is a new normal which will last until the time when there is evidence on vaccine effectiveness in preventing future outbreaks, and a substantial proportion of the population is vaccinated, and the rest of the world also has the virus under control."
He also stressed that the government is collecting more evidence to prove that the vaccines that are approved, can also prevent transmission; as well as its effectiveness against the new variation of the coronavirus, which is more infectious.
Images source: Janil Puthucheary Facebook and Google Maps