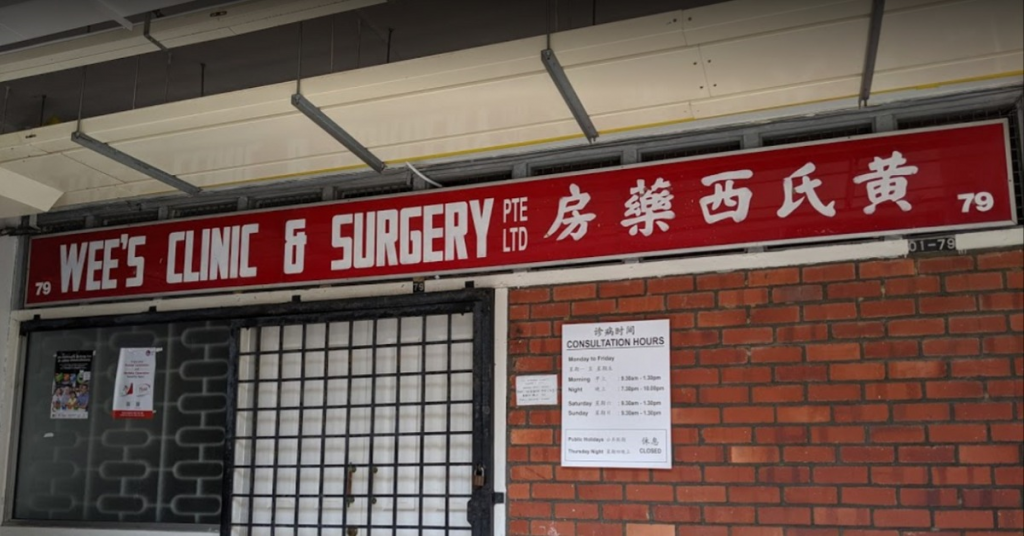 Dr Wee Teong Boo, 69, who was sentenced to 10 years jail in February last year for sexual assault by digital penetration and a second charge of outraging the patient's modesty had all his charges acquitted against him on Wednesday (June 10).
He was acquitted of the original rape charge. He was accused of raping a 23 year old patient during a late night consultation on Dec 30, 2015. His charges were overturned by the Court of Appeal today (June 10).
Chief Justice Sundaresh Menon, along with Judges of Appeal Steven Chong and Belinda Ang, said the medical evidence clearly established that Dr Wee did suffer from erectile dysfunction at the time of the alleged rape.
"We find it implausible that Dr Wee could have penetrated (the woman's) vagina in the manner she described," the judges said.
Even his wife testified that it was impossible that her husband could have raped the woman as she stated that he was "soft like noodle" when having sex with her in 2015.