non Finance, non loan, non property, non banking, non credit card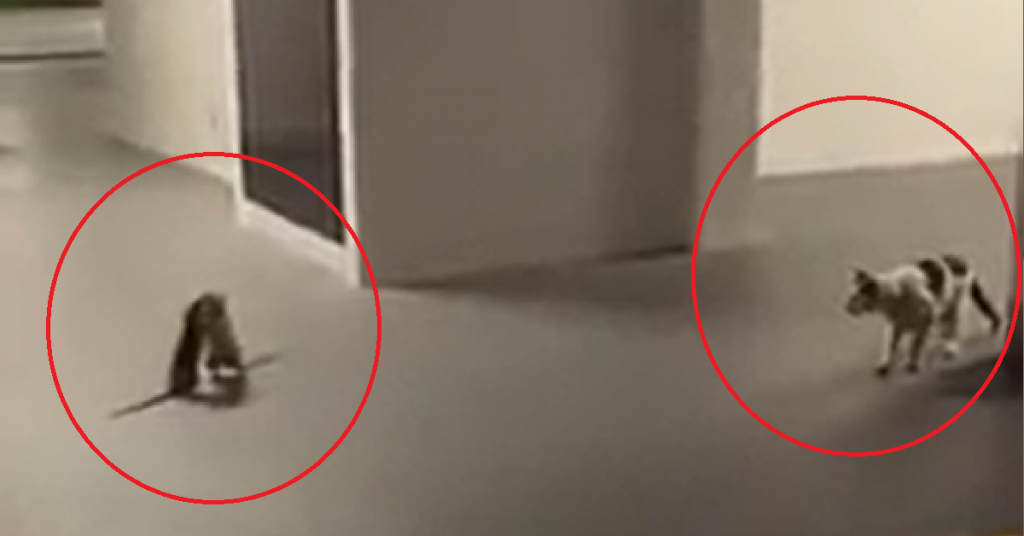 Facebook user Cheez Goh posted a video of a comical incident between a cat and 2 rats.
Here is what she stated on her Facebook page.
"On my way home to this amusing sight! We're so used to seeing cats fighting. But have you ever seen rats fighting? 🐱A cat that never interrupts is a smart cat. Guess which rat did the cat chase after? 🚨🚨🚨The one that runs away from my direction or the ones that comes towards my direction? Guess correctly, i'll buy you coffee"
FULL VIDEO LOADING….