non Finance, non loan, non property, non banking, non credit card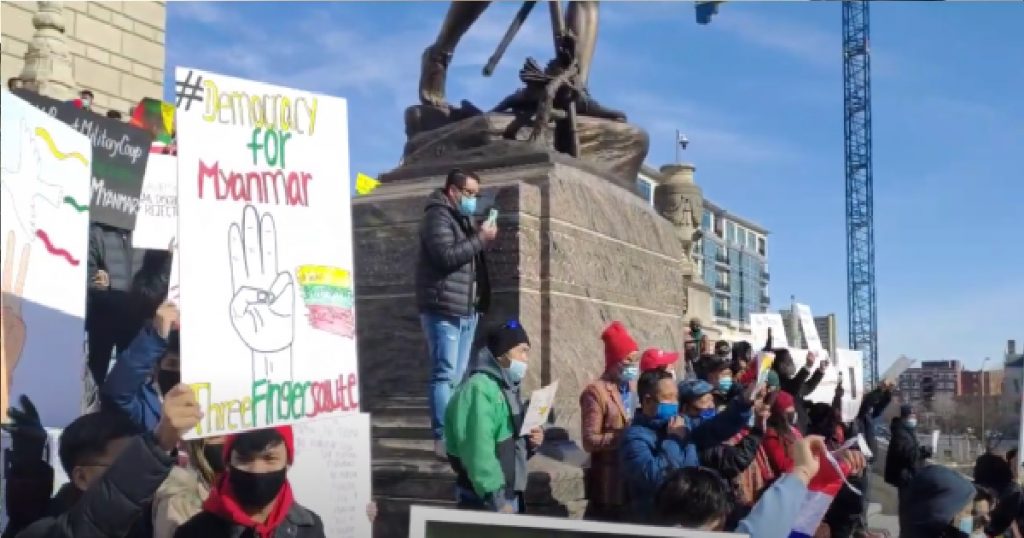 Razer's co-founder and director Lim Kaling said in a statement issued to the media that he will exit his investment in a tobacco firm in Myanmar because the military coup there caused him "grave concern".
Lim is disposing his one-third stake in a joint venture that own RMH Singapore, which also owns 49 percent of Myanmar's Virginia Tobacco Company.
He added that he was a "passive minority shareholder with no direct involvment" in Virginia Tobacco's operations.
Lim said:
"The joint venture I started with a friend in 1993 was to address an economic opportunity in Myanmar as the country was opening up to the rest of the world. Through this venture, we had hoped to help the country spur economic growth, create jobs, and raise standards of living."
Image source: Adina Sanmyo Youtube