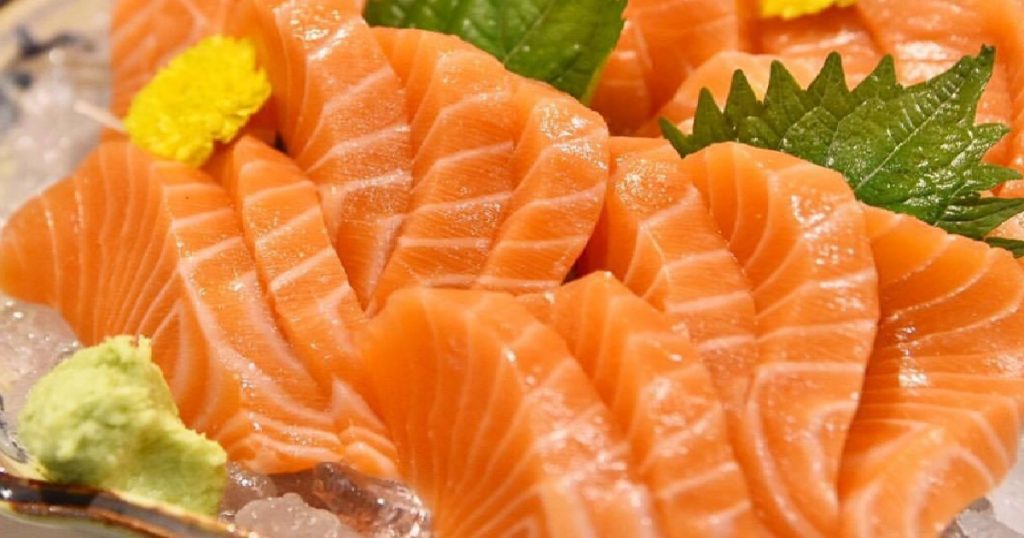 The coronavirus that causes Covid-19 can survive on the surface of chilled fresh salmon for more than a week, with the virus remaining infectious for 8 deys if kept at a temperature of 4°C.
At 25°C (room temperature), the virus remained on the salmon for 2 days.
A team of Chinese researchers bought the fish from a shop in Guangzhou and cut the meat into small cubes, combining them with viral particles inside a solution.
The infected meat was stored at different temperatures and a sample was taken for tests each day to determing if the virus could infect normal cells.
Their hypothesis so far that the the coronavirus can survive for a longer period of time in lower temperatures.
Dai Manman, an associate professor with the South China Agricultural University in Guangzhou who is also leading the team of scientists, said: "Under such condition, contaminated fish from one country can be easily transported to another country within one week, thus serving as one of the sources for international transmission."
It is worth noting that salmon can be transported around the world within a few days.
Chile's fishing authority also previously said in 2019 that salmon could reach Shanghai in less than 3 days.
The coronavirus have also been detected in numerous imported frozen food products in China, from shrimp to chicken wings.
Above photo for illustrative purpose only. (Source: Sushi Hiro Facebook)