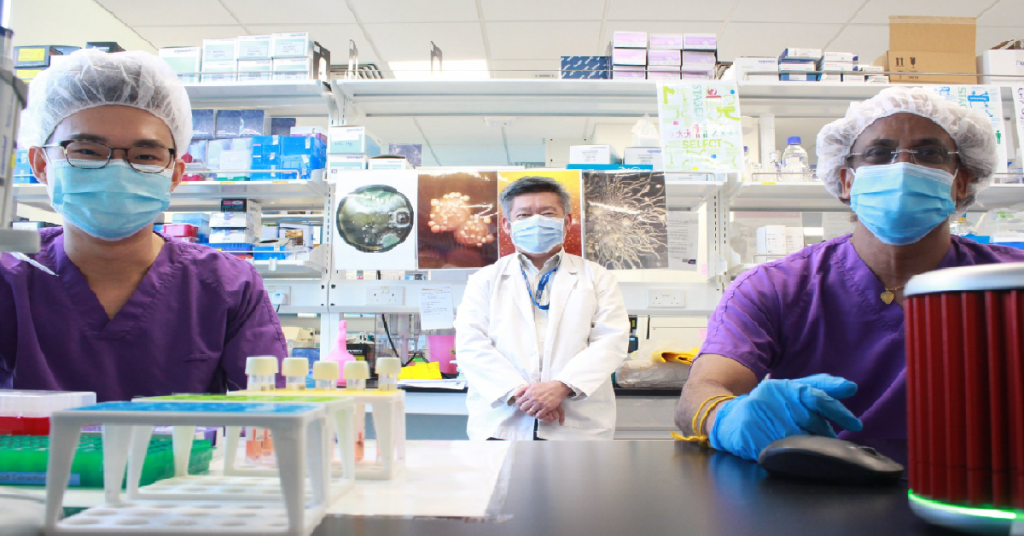 The Nanyang Technological University (NTU)'s Lee Kong Chian School of Medicine have found a way to test if a person is positive for Covid-19 or Dengue Fever in just 36 minutes, instead of the current testing methods which take more than 2 hours, courtesy of their hardworking researchers.
NTU announced the new testing method earlier today (July 27)
The new method has been named "direct-PCR" and it uses commercially available enzymes and reagents resistant to inhibitor substances.
It also works on detecting Dengue Fever as well, which takes just 28 minutes.