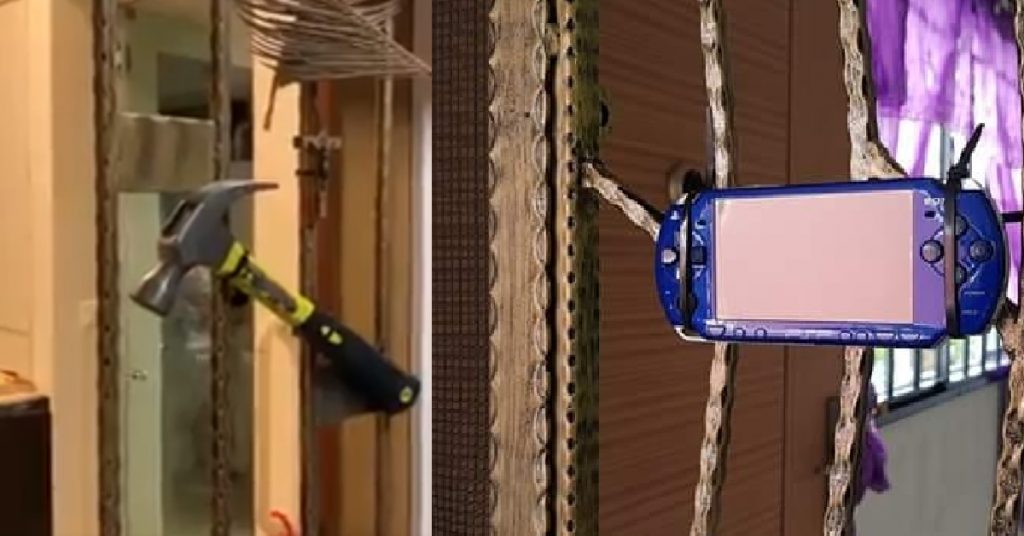 In view of the upcoming election, many people show their support to their supporting parties in various ways.
The most commonly seen will be putting a flag of their supporting party at their door. However, some Singaporeans think outside the box to come out with a more creative way to show their support.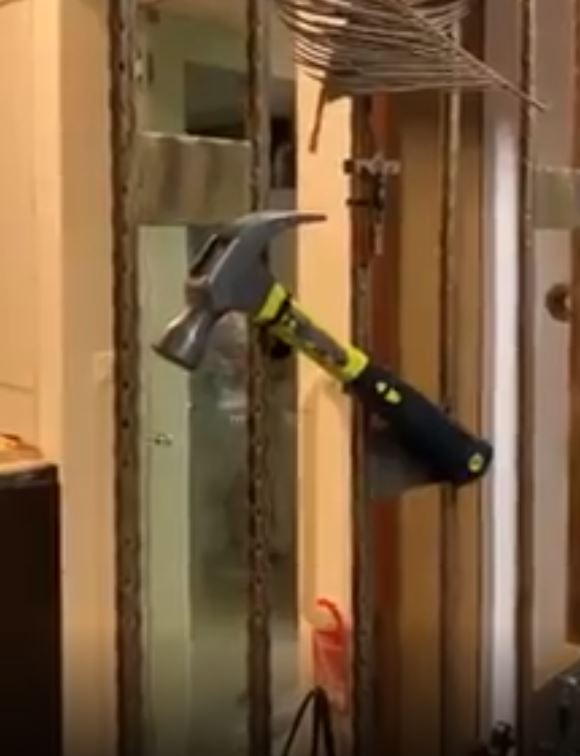 Recently, Some Singaporean households have even tied a hammer to their gates in support of the worker's party (WP). Now some Singaporean household was spotted attaching a PSP video game console on their gate in support of the Progress Singapore Party.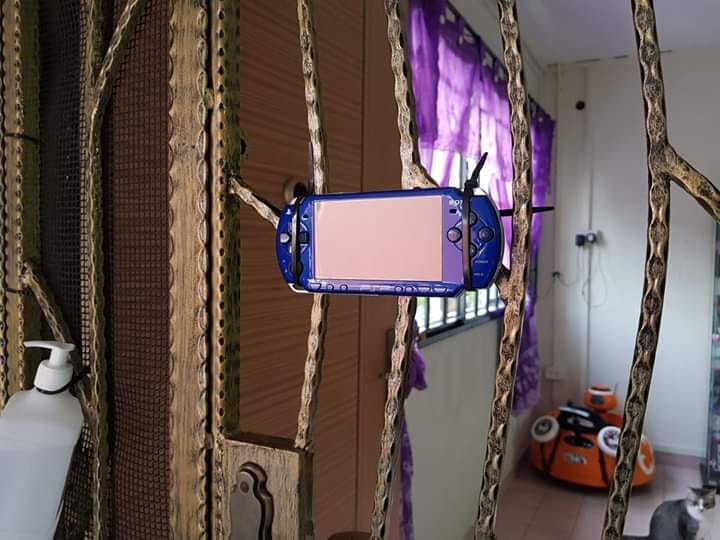 With such excitement going during the election period, many are waiting to see the results of our election after the polling is done on the 10th of July.