non Finance, non loan, non property, non banking, non credit card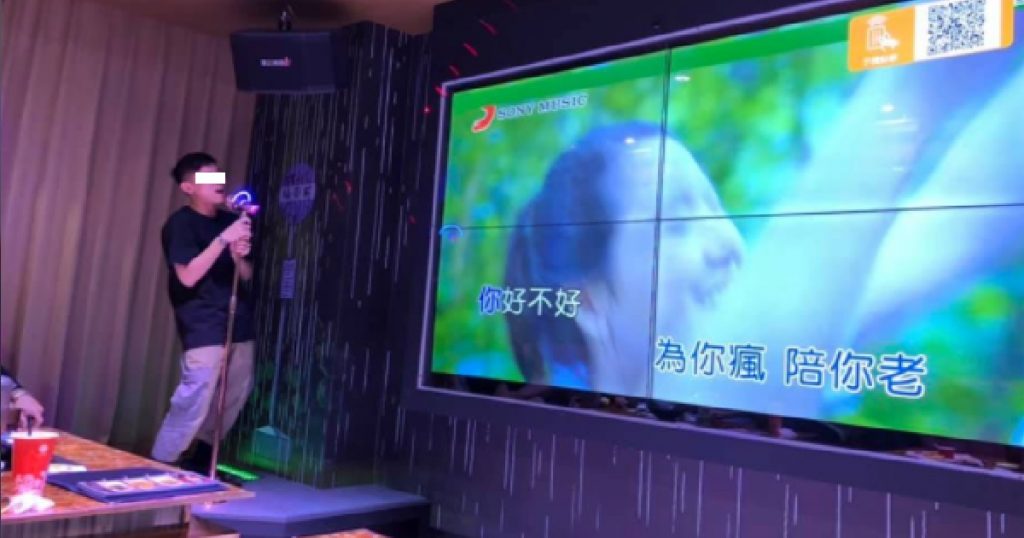 A photo emerged on Facebook showing a notice allegedly put up by a disgruntled resident.
The resident addressed his/her neighbour, who has been "enjoying" his/her KTV system and singing for several days, from afternoon to about 11pm plus.
The resident shared that they need to go to work and their children need to go to school the next day, and he/she would appreciate if the neighbour could be copnsiderate to those living in the community.
The incident purportedly happened at Pasir Ris – Punggol.
Image source: 陳美雲 Facebook and Complaint Singapore Facebook (Top image used for illustration purpose only)