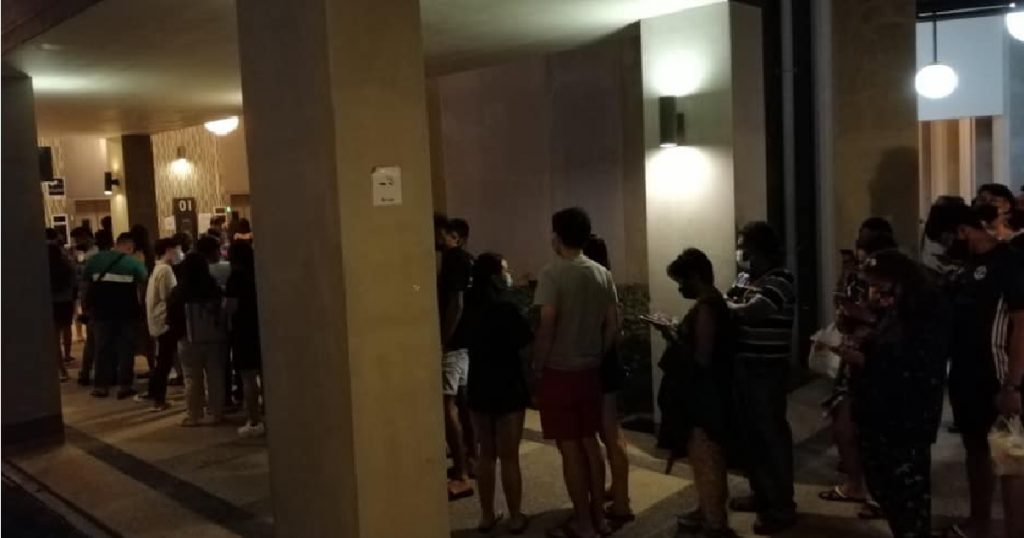 On the eve of every festive season this happens and its almost impossible for our own residents to enjoy the amenities we pay for, especially so for those with young kids.
These people don't observe safety distancing, they mess up the whole Roof Garden with their liter, some smoke there when its not allowed by law and the list goes on. The crowd also makes it impossible for residents to go up to the Roof Garden.
Cars and motorcycles are overcrowding in the car park and some even park causing obstruction.Some of us after a long day just wants to get back home to rest, and we have to queue at the lift lobby just to get back to our own homes.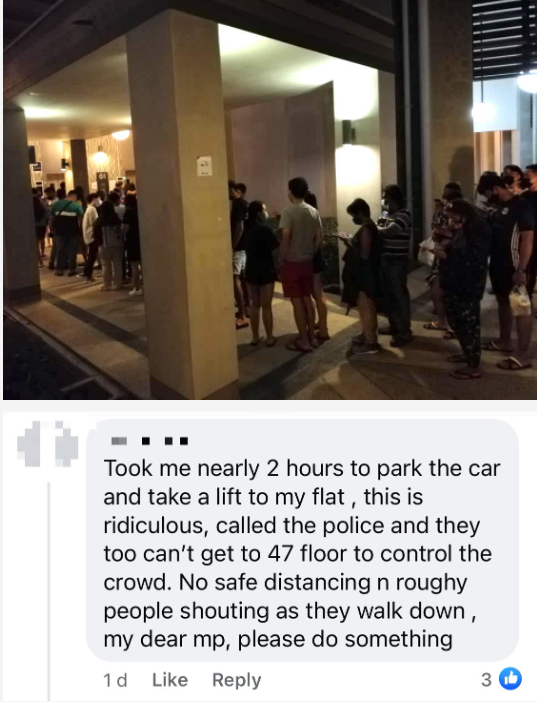 New Year Count Down Party
As a resident here myself, I've never once been able to enjoy the use of the Roof Garden during the festive seasons. Don't even mention the festive seasons, during the normal days there will be people making out, smoking, throwing liter everywhere and etc.And just to share a video taken by another resident who have sent it to me for sharing.
Video Loading…