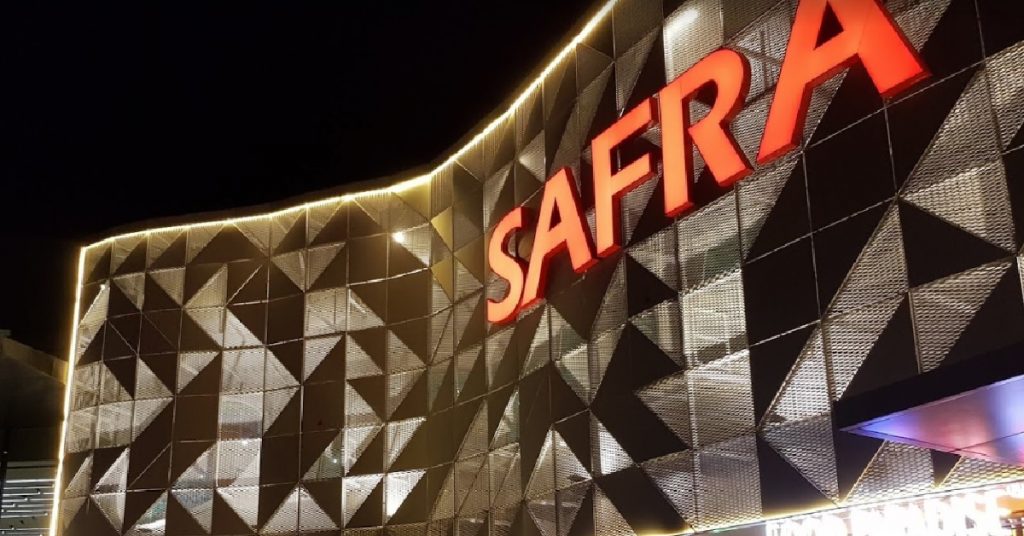 According to the Ministry of Health (MOH), out of the 6 new community cases announced yesterday 1 of them has confirmed met with a large group of people for sports and social activities.
MOH urged the members of the public to comply with the measures and limit social gathering to not more than 5 people at a time. As it might increase the risk of transmission if there are too many people gathering together at one time.
All closed contact has been identified and quarantined.
As of yesterday, 221 more cases were discharged from the hospital or the community isolation facilities. A total of 36,8925 patients have fully recovered from the infection. 183 confirmed cases are still in the hospital with 1 in critical condition. 5,921 are isolated and cared for in community facilities and the total deaths remain at 26 people.
6 New Place Visited by COVID-19 Cases:
Pearl's Hill 34
Outram Park Ya Hua Rou Gu Cha
Jurong East Sports Centre
SAFRA Mount Faber
An Qi Spa at People's Park Centre
ML Aesthetics LLP at People's Park Centre
Date & Time

According to the Ministry of Health, those identified as close contact has been notified.
Precautionary measure:
"Persons who had been at these locations during the specified timings should monitor their health closely for 14 days from their date of visit," it said.
They should see a doctor promptly if they develop symptoms of acute respiratory infection (such as cough, sore throat and runny nose), as well as fever and loss of taste or smell, and inform the doctor of their exposure history."