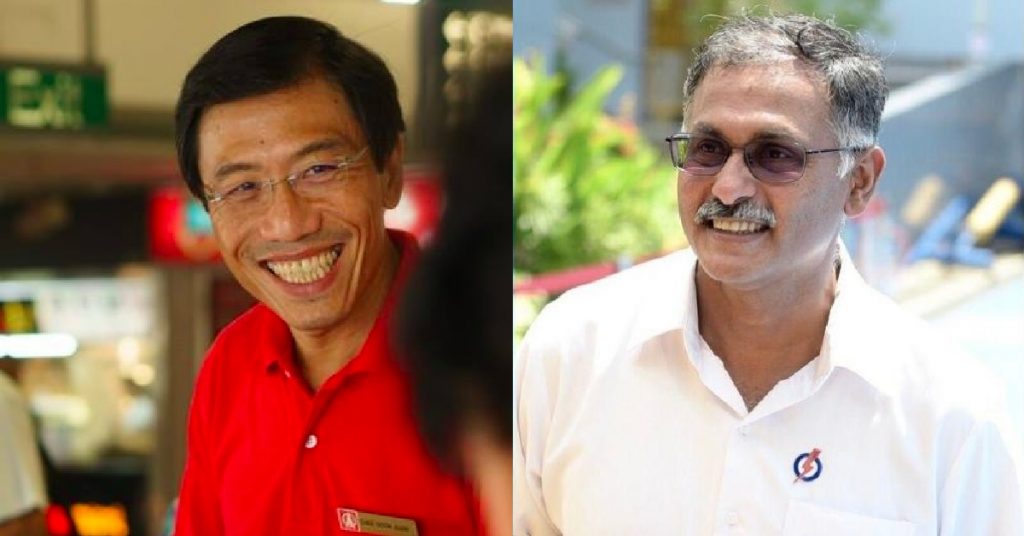 According to ELD, the sample count for the SDP and PAP is out.
The current sample count is at 57% PAP VS 43% SDP
Bukit Batok's sample counts are currently at 57 per cent for PAP, while Dr Chee is currently polling at 43 per cent.
Please note that this is not the final results and expected margin of difference will be at a +/- 4%.
The final results will be out soon.